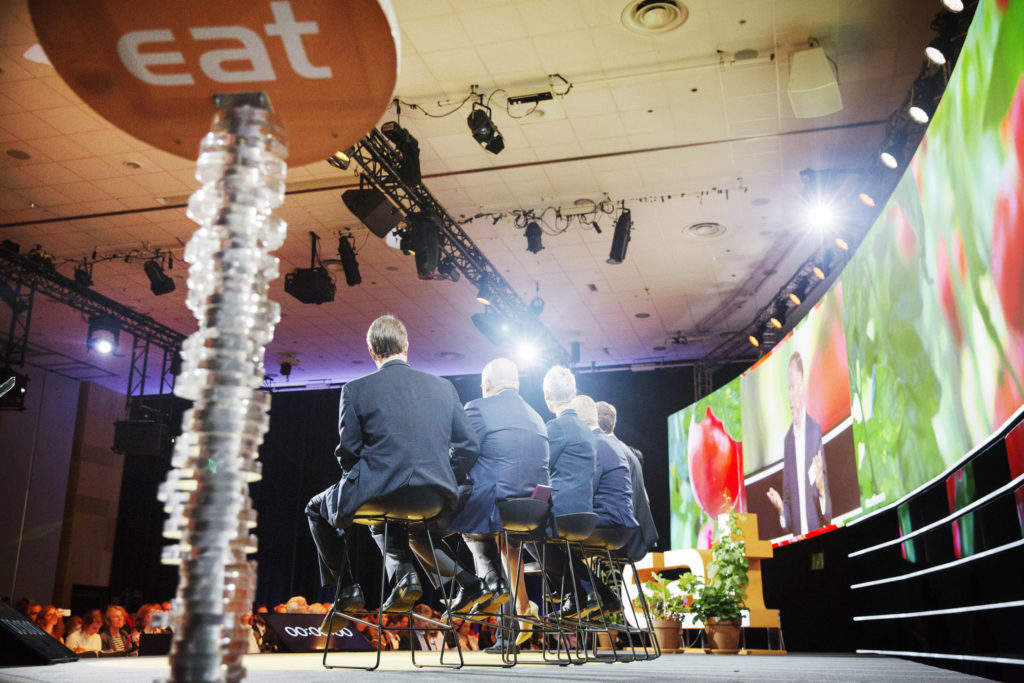 Focusing on how to achieve healthy and sustainable diets for a growing global population, the 2018 EAT Stockholm Food Forum (SFF) is taking place this summer (11-12 June) in Sweden.
Co-hosted by EAT and the Swedish government, the line-up of speakers includes: Isabella Lövin, Sweden's deputy prime minister and minister for international development cooperation and climate; Norway's minister of international development, Nikolai Astrup; Kristalina Georgieva, World Bank chief executive; Aviva chief executive, Mark Wilson; Christiana Figueres, global climate change leader; and former White House chef, Sam Kass.
Between them, they will address questions such as:
Could animal-free meat be the future of food?
Is gene editing the pathway to greater food security or the next environmental calamity?
How can produce more food when there is no more agricultural land to take from, and close to 60% of world fish stocks are fully fished?
Can food go from being the cause of some of our greatest health and climate challenges to becoming a cure for them?
Marking the fifth annual event, 500 guests, including global leaders spanning business, policy, science and civil society, will attend the SFF conference at the Annexet and Quality Hotel Globe (Stockholm).
For more information or to register, visit: http://eatforum.org/event/eat-stockholm-food-forum-2018/.