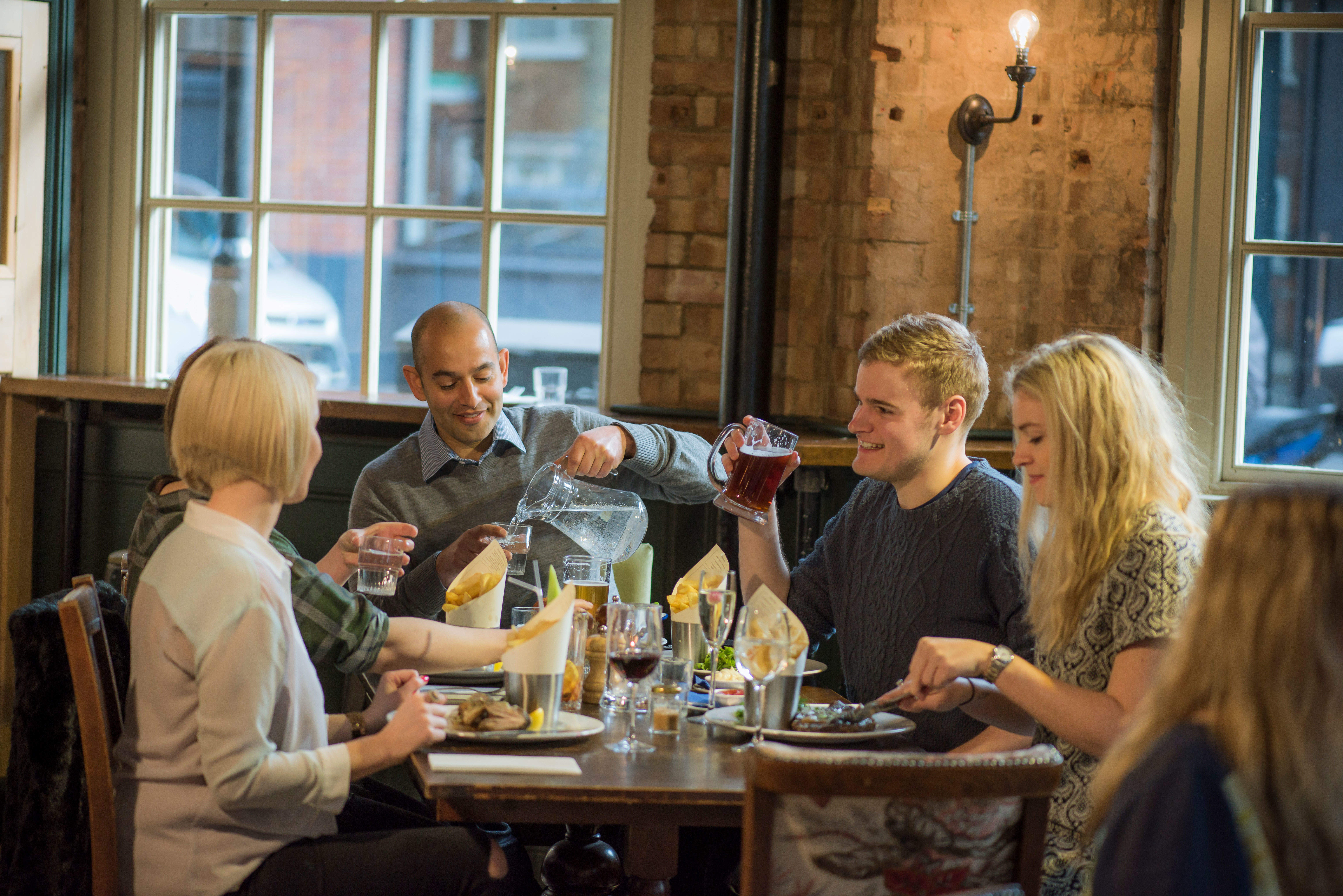 While overall UK consumer spend was down again in March – falling by -2.1% year-on-year – food and drink retailers (+5.7%) and hotels, restaurants and bars (+4.2%) were the only two categories to record higher spending volumes.
Published by Visa UK today (16 April), the latest consumer spending index reveals that "the best performing sector (for March) was food and drink, with expenditure rising at the quickest pace for 11 months after increasing only slightly in February".
The only other sector to register higher spending volumes was hotels, restaurants and bars, which recorded a "strong pace of growth (+4.2%) that was similar to that seen in the previous month (+4.3%)".
Meanwhile, the other six categories monitored saw a fall in expenditure compared to March last year, which Visa attributed to "extreme weather, fragile economic conditions, uncertainty around the outcome of Brexit, subdued consumer confidence and signs of a slowing economy".
All in all, March's lack-lustre sales – which quickened from -1.0% in February to -2.1% – marks "the steepest reduction since October 2017" and "the worst quarterly performance" in over five years, since Q4 2013.
Mark Antipof, chief commercial officer at Visa, said: "The negative impact that the 'Beast from the East' had on UK economic activity last month (March) has been widely reported, but this doesn't entirely explain March's lack-lustre consumer spending.
"The UK is in the midst ofa dip in consumer confidence and this – coupled with other economic factors – is causing shoppers to continue to restrain themselves."
Free Whitepaper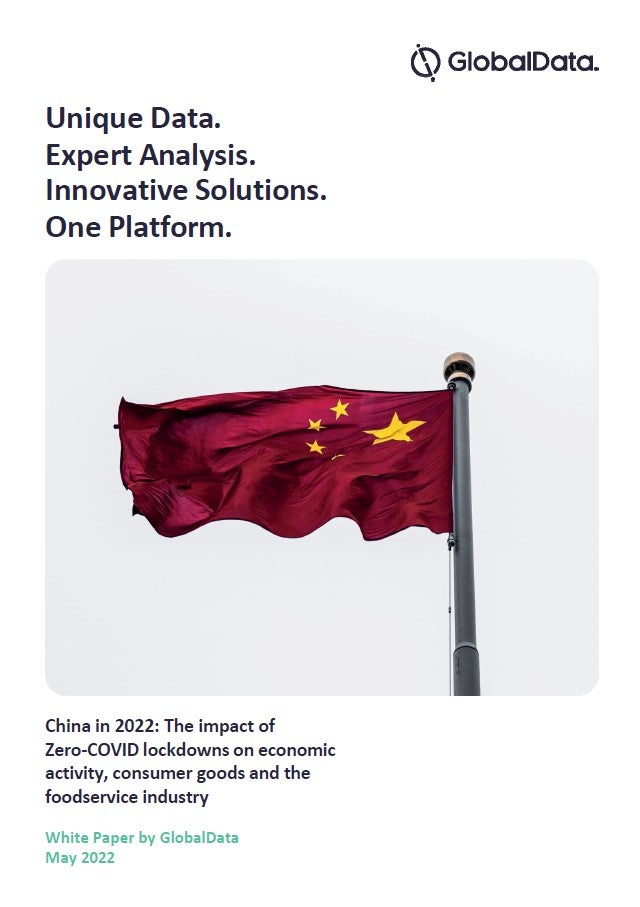 What is the impact of China's Zero-COVID lockdowns on economic activity, consumer goods and the foodservice industry?
While wanting to protect the country from being overwhelmed by Omicron, China's adherence to a Zero-COVID policy is resulting in a significant economic downturn. COVID outbreaks in Shanghai, Beijing and many other Chinese cities will impact 2022's economic growth as consumers and businesses experience rolling lockdowns, leading to a slowdown in domestic and international supply chains. China's Zero-COVID policy is having a demonstrable impact on consumer-facing industries. Access GlobalData's new whitepaper, 
China in 2022: the impact of China's Zero-COVID lockdowns on economic activity, consumer goods and the foodservice industry
, to examine the current situation in Shanghai and other cities in China, to better understand the worst-affected industry sectors, foodservice in particular, and to explore potential growth opportunities as China recovers. The white paper covers:
Which multinational companies have been affected?
What is the effect of lockdowns on foodservice?
What is the effect of lockdowns on Chinese ports?
Spotlight on Shanghai: what is the situation there?
How have Chinese consumers reacted?
How might the Chinese government react?
What are the potential growth opportunities?
by GlobalData