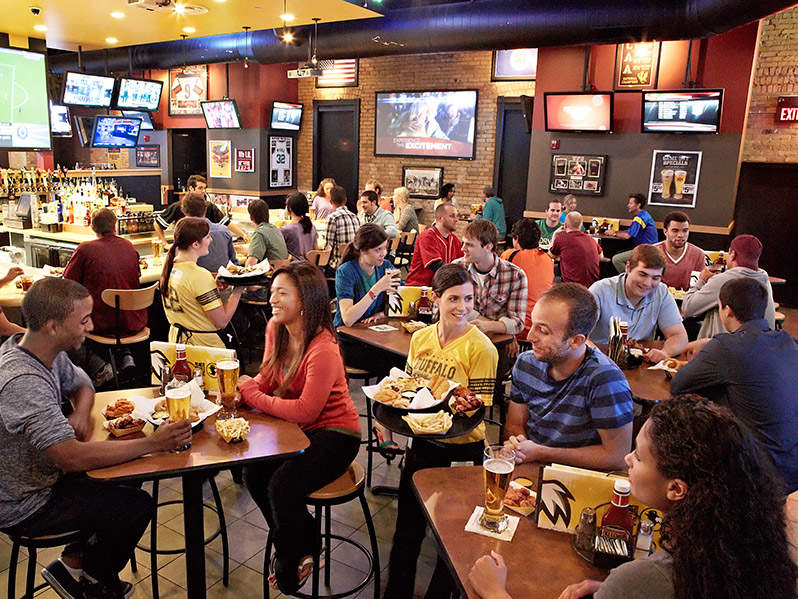 Despite the fact that UK consumer spending grew just 2% year-on-year in March – compared to +3.8% in February – Barclaycard data reveals that spending was up 7.2% in restaurants and +7.7% in pubs.
That said, compared to the previous month, which saw spending up 9.7% in restaurants and 10% in pubs, non-essential spending still saw a dip in growth, with 45% of consumers claiming the cold weather led them to "rein in on leisure and experience spending."
Spending on 'nice-to-haves' meanwhile increased by 1.1% and by +3.8% on 'essentials.'
Signs of stability also extended to consumer sentiment, 64% of Brits saying they are now "confident in their household finances" – up 10 percentage points from February and the best reading since October 2017.
A third, however, remain "less confident" in their ability to save money for a rainy day, and a quarter about covering the cost of a night out.
Barclaycard managing director, Paul Lockstone, explained: "The 'Beast from the East' took its toll on the high street in March, keeping shoppers at home and leading to a slowdown in consumer spending. Despite the dip in growth last month, however, expenditure was broadly stable in the first quarter.
"It seems consumers have become accustomed to adjusting their budget and as a result, are more confident in their own finances. While there are bright spots, however, it's important to note that a sense of caution still remains, with many of us (49%) hesitant to change our spending patterns no matter what the next few months may bring."