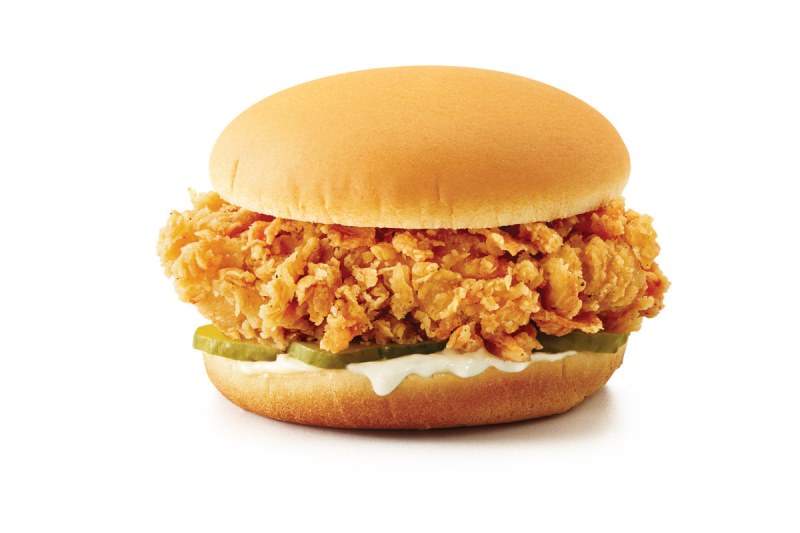 The UK government has today (25 June) revealed a new plan to 'half childhood obesity by 2030' – with latest figures claiming one in three children are overweight or obese by the age of 11.
Under the lead of Secretary of State for Health, Jeremy Hunt, the new measures build upon the first chapter of the Childhood Obesity Plan, and include:
Proposals to prevent stores from displaying unhealthy food at checkouts or including it in buy-one-get-one-free deals
Introducing clear, consistent calorie labelling on menus in restaurants, cafés and takeaways
Banning the sale of harmful, caffeine laden energy drinks to children
A consultation on introducing new TV and online advertising restrictions to prevent children from being targeted constant adverts for foods high in fat, sugar and salt
Acknowledging that "childhood obesity is a complex issue" and that parents are "responsible for protecting children from obesity," British leaders agreed "there is a role that government can and should play."
Hunt added: "Parents want what is best for their children, but keeping them healthy and active can be difficult.
"It is near impossible to shield children from exposure to unhealthy foods. Parents are asking for help – we know that over three quarters of parents find offers for sugary sweets and snacks at checkouts annoying. It's (the government's) job to give power to parents to make healthier choices, and to make their life easier in doing so.
"The cost of obesity – both on individual lives and our NHS – is too great to ignore. Today we are taking steps to ensure that by 2030, children from all backgrounds have the help they need for a healthier, more active start in life."
Another idea it is toying with is introducing a new national ambition for every primary school to adopt a daily 'active mile' initiative, which will be supported by £620,000 funding for Living Street's 'Walk to School' project, as well as £1 million for the Department for Transport's 'Bikeability' cycling training programme.
Minister for Children and Families, Nadhim Zahawi, said: "We want every child to be happy and healthy throughout their education and beyond. But the reality is, by the time they leave primary school, one in three children will be overweight.
"Parents and teachers are already doing great things to encourage children to be active. Today's announcement is about giving them extra support to build on this.
"By inspiring every child to walk or run a mile every day, or to take part in a sports club, we will not only improve their health but will help them to make healthier choices throughout their lives."
'Congratulating' the government for putting forward this 'bold' plan, chief executive of Cancer Research, Sir Harpal Kumar, said the government is "demonstrating its commitment to address one of the most significant health challenges of our time.
"Once implemented following the consultation, the proposed restrictions on junk food advertising will make an enormous impact on childhood obesity rates.
"More than 60 cancers are diagnosed daily in the UK due to excess weight, and our research has shown that young people are more than twice as likely to be obese if they remember seeing a junk food advert every day.
"Children who carry too much weight are five times more likely to be obese adults, putting them at risk of many diseases, including several types of cancer.
"The Government now needs to be steadfast in taking forward these measures with urgency and determination."