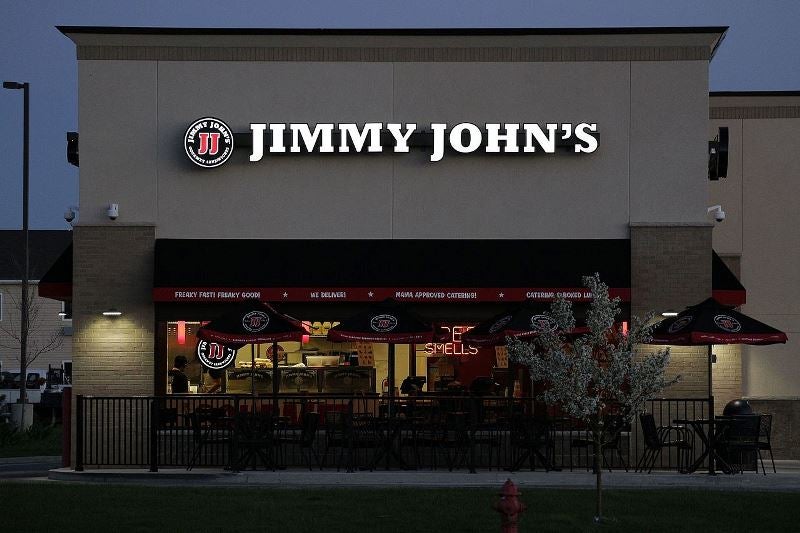 Multi-brand restaurant company Inspire Brands has expanded its brand portfolio by acquiring Jimmy John's Sandwiches for an undisclosed financial value.
Established in 1983, Jimmy John's currently operates more than 2,800 locations across 43 states in the US.
The deal, signed in September this year, has added all Jimmy John's locations to Inspire Brands network and expanding its locations to more than 11,200 restaurants across 16 countries making it the fourth largest restaurant company in the US generating more than $14bn annual system sales.
The company's portfolio currently features major restaurant brands such as Arby's, Buffalo Wild Wings, SONIC Drive-In and Rusty Taco.
Inspire Brands chief executive officer Paul Brown said: "We are excited to officially welcome Jimmy John's to our growing family of brands.
"The team members and franchisees at Jimmy John's should be incredibly proud of the company they've helped create, and we look forward to building on their success as we continue to drive innovation and long-term growth at Jimmy John's."
In addition, James North is serving as president of the Jimmy John's brand. He will report to Paul Brown.
Founder Jimmy John Liautaud, who stepped down as chairman, is currently serving as an adviser to the brand.
North said: "Jimmy John's is thrilled to join the Inspire family. Our guests, team members, and franchisees will benefit greatly from Inspire's significant scale and investments in industry-leading capabilities, and we look forward to working alongside the Inspire team to fuel future growth for the Jimmy John's brand."
In December last year, Inspire Brands acquired American fast-food chain Sonic Drive-In for $2.3bn.