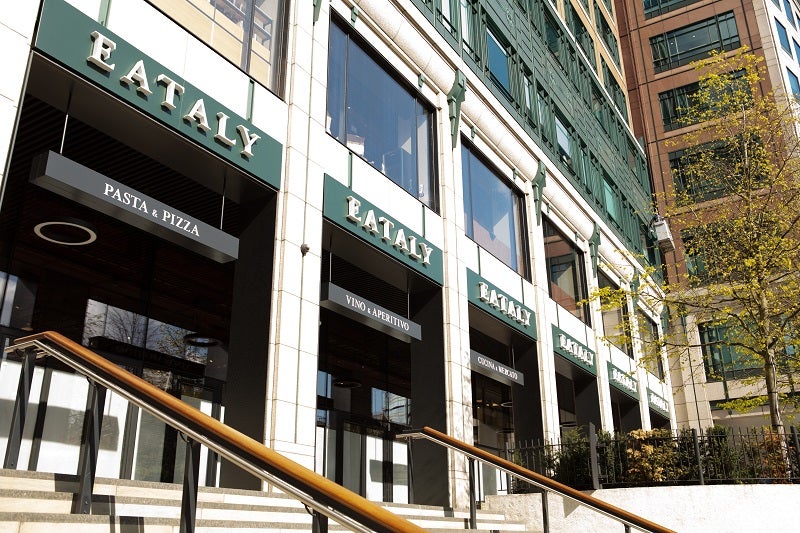 European investment company Investindustrial has agreed to acquire a 52% stake in Eataly, an Italian restaurant and food retail group, with a $199.9m (€200m) investment that will support the latter's international expansion.
The company will buy part of the shares that are currently held by Eataly's existing shareholders.
Upon completion of the deal, Investindustrial will own a 52% stake in Eataly while the remaining 48% will be held by the existing shareholders of the Baffigo / Miroglio family, Eatinvest (Farinetti family) and Clubitaly (Tamburi Investment Partners).
Eataly intends to use the funding to close its net financial debt as well as increase financial flexibility for its global expansion plans.
Along with the Farinetti family, the Baffigo/Miroglio family and Clubitaly (TIP), Investindustrial will support Eataly's development plans by opening new stores and new formats in large cities.
Investindustrial Advisory Board chairman Andrea Bonomi said: "We are delighted to be able to support Eataly, an example of Italian excellence in the world, as a long-term partner.
"We look forward to supporting Eataly by leveraging our deep experience in helping companies grow globally with the highest ESG and sustainability principles.
"The collaboration between Investindustrial, the Farinetti family, the Baffigo/Miroglio family and Clubitaly (TIP) is focused on supporting Eataly's next stage of growth, preserving its unique DNA and maintaining its profile of sustainability, supply chain control and integrity."
Eataly will continue to expand in foreign markets, including North America, as well as continue its development in Europe, the Middle East and Asia.
For the deal, Investindustrial was served by Studio Legale Chiomenti and Kirkland & Ellis as legal advisors, Boston Consulting Group for commercial due diligence, UniCredit as financial advisor, and Deloitte as accounting and tax advisor.