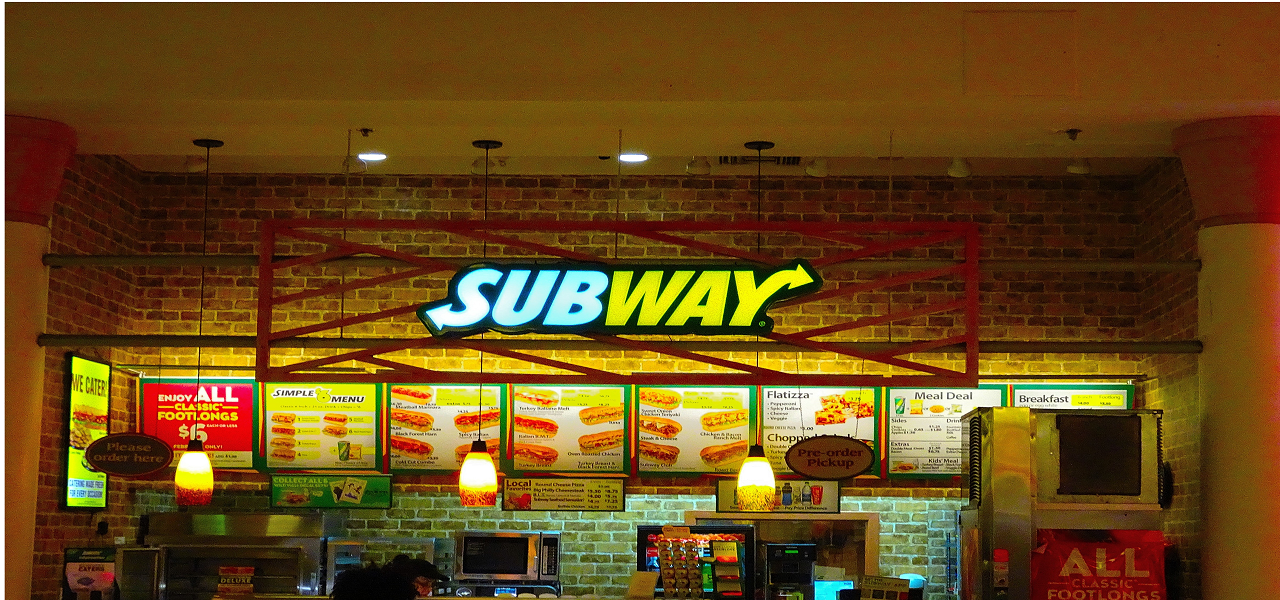 Foodservice operator Independent Purchasing Cooperative (IPC), a purchasing co-operative for the owners of 25,000 Subway restaurants in the US and Canada, has partnered with supply chain management software company ArrowStream.
As part of the partnership, IPC has leveraged ArrowStream's supply chain solutions to access timely visibility across its partner network.
The solutions will enable IPC to provide the insights and operating precision needed to offer fresh and high-quality products to every Subway location.
IPC chief purchasing officer Dennis Clabby said: "After a very thorough evaluation, it was clear that ArrowStream is the leading solution in our industry and will enable my team to significantly contribute to our franchisees' success.
"Not only did we see this as a considerable upgrade compared to our current-state systems, but ArrowStream's commitment to their technology and the foodservice operator space is what we were looking for in a long-term partner."
In partnership with ArrowStream, IPC will also streamline its internal and external data sources through a single data platform, which will automate the manual process and uncover actionable opportunities.
It is also expected to create opportunities for IPC in optimising food spend, proactively managing inventory, ensuring product and pricing compliance, and enabling automated data-driven RFP processes with its suppliers.
Furthermore, IPC and its partners are expected to eliminate industry-wide friction in supply chain operations by collaborating through common workflow applications provided by ArrowStream.
ArrowStream chief customer officer Jeff Dorr said: "We are excited to be a strategic supply chain technology partner to an organisation with a strong culture, great people and an excellent track record of creating value for the franchisees of Subway."
ArrowStream, which specialises in solutions for the foodservice industry, has previously partnered with QDOBA Mexican Eats, Raising Cane's Chicken Fingers, Inspire Brands, and Shake Shack.
In 2018, ArrowStream acquired food energy services organisation American Restaurant Association (ARA) for an undisclosed sum.