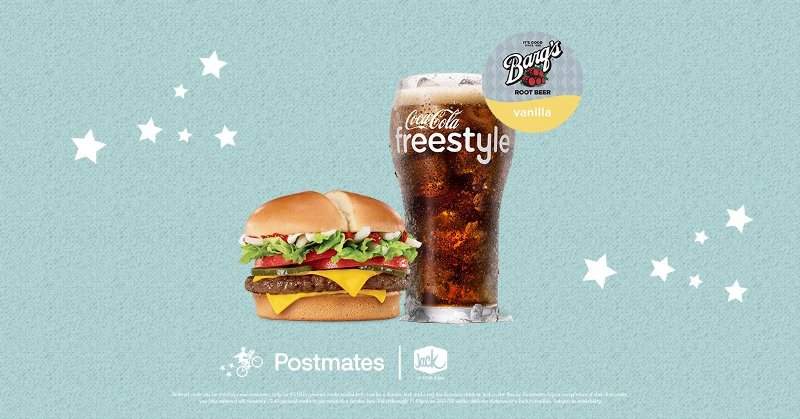 American hamburger chain Jack in the Box has entered into an on-demand delivery deal to bring its complete menu to customers of logistics firm Postmates.
As part of the official partnership deal, Postmates customers can place on-demand delivery orders for Jack in the Box items available from more than 1,000 restaurants in 28 of Postmates' US markets.
Jack in the Box chief marketing officer Iwona Alter said: "With a menu that's packed with variety, Jack in the Box prides itself on being able to serve guests whatever they crave, whenever they crave it.
"Now, we are excited to satisfy guest cravings where ever they may hit by joining forces with Postmates and its expansive on-demand delivery fleet."
Orders can be placed through the Postmates app that can be downloaded on iOS or Android devices.
In addition, customers can win a free Jumbo Jack and regular fountain drink from 25 to 31 March by inviting their friends and family members to try Jack in the Box items on Postmates.
The service is also offering free delivery for items ranging from tacos to curly fries during this time.
Alter added: "We want to give our fans the opportunity to celebrate this partnership by sharing and enjoying some of our most classic menu items with their family and friends."
Based in San Diego, Jack in the Box operates more than 2,200 restaurants in 21 US states and Guam.
Postmates on-demand "everything" network helps customers in over 50 US metropolitan markets, with more than 160,000 Postmates operating domestically, as well as in Mexico City. It provides access to over 250,000 merchants.
Recently, Ford partnered with Postmates to test autonomous delivery using self-driving vehicles and research customer experience.