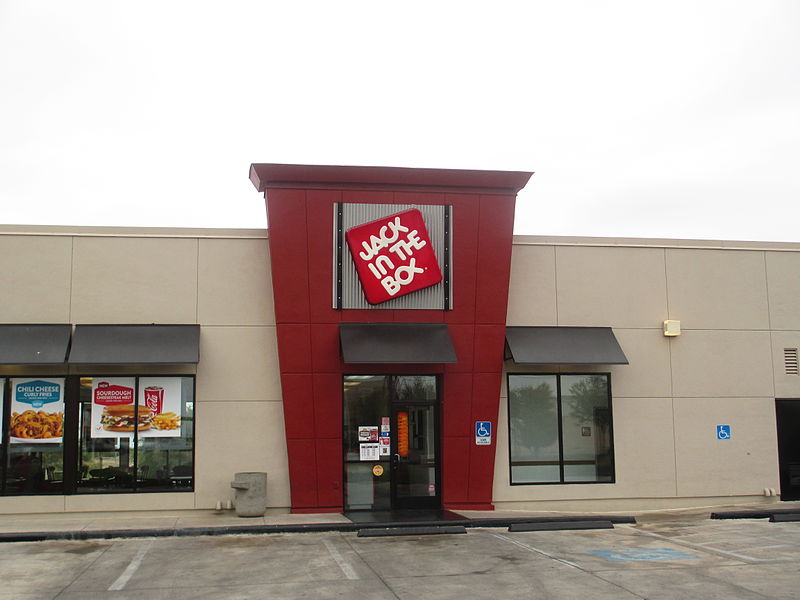 US-based restaurant company Jack in the Box has reported that systemwide sales grew 10.6% for the third quarter that ended on 4 July 2021, lead by positive results in same-store sales despite a marginal decline in net unit growth.
Company-operated same-store sales witnessed a growth of 9% in the third quarter, while franchise same-store sales increased by 10.3%.
During this quarter, the company executed development agreements for 60 future restaurants, bringing the year-to-date total to 64.
However, the company said that it had registered a net store decline of nine stores in the third quarter of this year, with four stores opening and 13 closing.
Jack in the Box's third quarter diluted earnings per share was $1.79, an increase of 26.1% in comparison to the prior year quarter.
The company's total revenues increased 11.2% to $269.5m, when compared to $242.3m, which was registered in the period ending 5 July 2020, driven by 10.2% growth in system same-store sales.
Its net earnings also increased to $40m for the third quarter of fiscal 2021, in comparison to $32.6m for the third quarter of fiscal 2020.
The restaurant-level margin, a non-GAAP measure, remained flat at 25.4% of company restaurant sales during the third quarter of fiscal year 2021 from a year ago.
Higher food and packaging costs, as well as wage inflation of 8% and higher incentive compensation offset the company's sales leverage. An increase in delivery fees and maintenance and repair costs also impacted the sales leverage.
In the third quarter, franchise-level margin, a non-GAAP measure, increased by $10.5m due to higher royalties and rental revenues as a result of higher franchise same-store sales.
Jack in the Box CEO Darin Harris said: "I am very pleased with our third quarter results, and proud of the continued momentum and execution from our franchisees and operators.
"Comps on a two-year basis of +16.8%, coupled with solid earnings performance, are all part of creating the store-level profitability that will help us maximise our growth and expansion opportunities going forward."