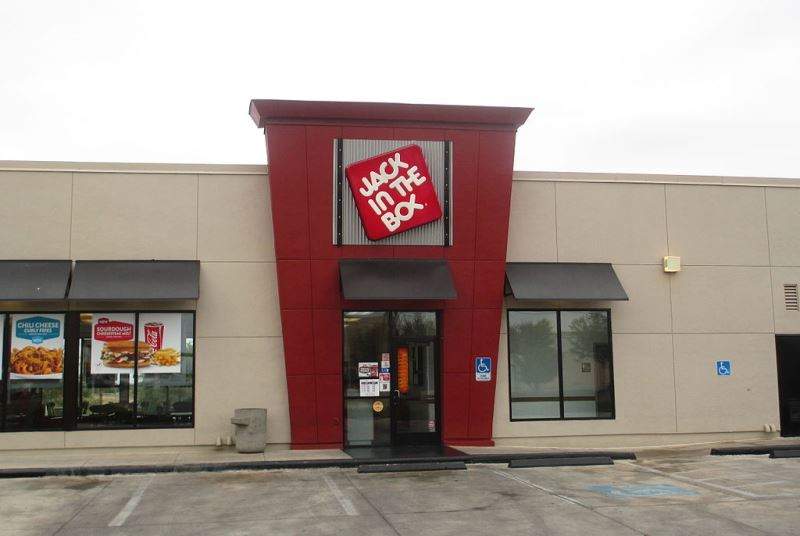 US-based fast-food restaurant chain Jack in the Box has launched a securitised financing to complete refinancing of its existing senior credit facility.
The company will pay $315m under a term loan and an outstanding sum of more than $739m under its revolving credit facility.
The development follows after the company revealed its intent to maximise shareholder value by implementing a new capital structure in the form of a securitisation last month.
The new $1.45bn securitised financing facility will comprise $1.3bn in senior fixed-rate term notes and $150m of variable funding notes.
Jack in the Box plans to use the proceeds to repay all the existing debts under the senior credit facility, transaction costs, and fund reserve accounts related with the securitised financing facility.
A portion of the proceeds will be set aside for working capital and for other general corporate purposes.
The transaction is expected to be completed in July this year, subject to market and other customary closing conditions.
However, the transaction may or may not be successful, noted the company.
In May, the company reported total revenue of $506.51m for its first half of 2019 ending 14 April.
Based in San Diego, Jack in the Box is a restaurant company which operates and franchises Jack in the Box restaurants. It is one of the largest hamburger chains in the US.
The company operates more than 2,200 restaurants in 21 states and Guam.