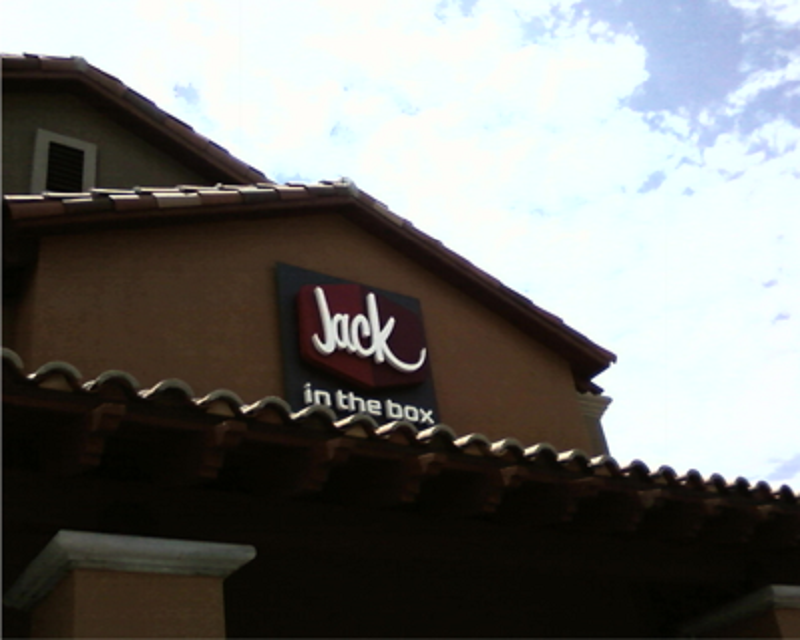 US-based fast food restaurant chain Jack in the Box has reported a surge of 44.6% in total revenues, to $402.8m, in the fourth quarter (Q4) of the year, ended 2 October, compared with $278.5m in the prior year quarter.
Its net earnings increased to $45.9m in Q4 of fiscal 2022, compared with $38.9m in Q4 of fiscal 2021.
At the Jack in the Box unit, the same-store sales grew by 4% in Q4 2022, and 0.9% in the fiscal year 2022.
In the latest quarter, the company-operated same-store sales rose by 11.4% while franchise same-store sales increased 3.2% at the Jack in the Box division.
Its Del Taco brand, which was acquired for $575m in December 2021, saw same-store sales grow by 5.2% in Q4 and 3.9% in the full year 2022.
In Q4, systemwide sales rose by 4.1% at Jack in the Box and 4.2% at Del Taco. Diluted earnings per share was $2.17, and the operating earnings per share (EPS) was $1.33.
The restaurant company's total revenue for the full year 2022 was $1.46bn as compared with $1.14bn in the previous year.
Its net earnings for the 52 weeks that ended on 2 October declined to $115.8m, from last year's $165.7m.
In the fiscal year 2023, the Jack in the Box brand anticipates between 25 and 30 gross openings while Del Taco expects between eight and 12 openings.
For 2023 guidance, the restaurant company reported capex and other investments to be in the range of $75m to $90m.
It also expects operating EPS to be between $5.25 and $5.65 for 2023.
Jack in the Box CEO Darin Harris said: "I am very pleased with the momentum of our top line performance to close 2022, which we have seen continue into the first several weeks of Q1, and the consistency we showed throughout the year in driving sales and improving traffic, as we continue to remain careful on the price we are taking to maintain a consistent value equation for our guests.
"We continue to navigate operational headwinds, but Jack and Del Taco franchisees and operators showed their ability to be resilient and manage through them effectively all throughout 2022.
"While we will continue to attack the inflationary impact on margins, our top line fundamentals, operational focus, and expectation for positive net unit growth for Jack all demonstrate that 2023 will be a big year for our company and another positive step in the transformation of the Jack brand."