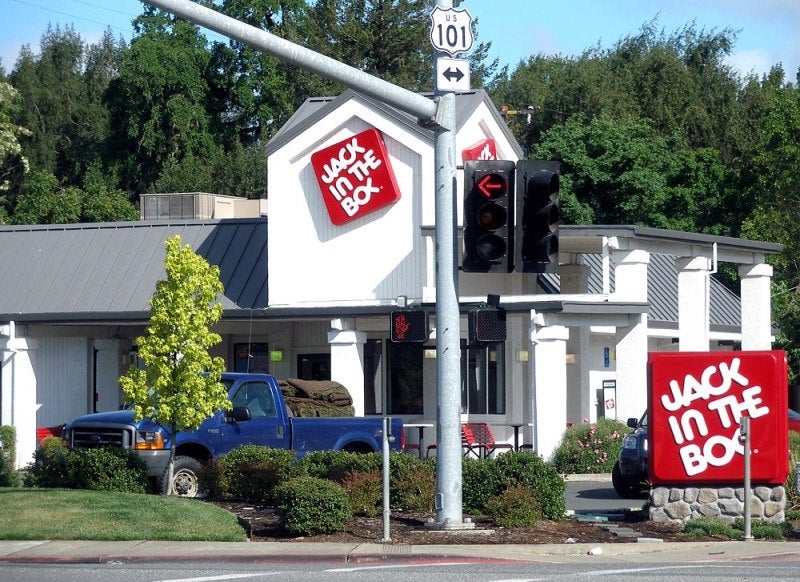 US fastfood chain Jack in the Box has selected IT firm Cognizant to develop a new digital strategy for its restaurants.
As part of the deal, the technology firm has developed a mobile app to allow customers of the fast-food chain to view menus, promotions, and everyday value deals, find the nearest location, place orders, and pay using their mobile phones.
A team of digital experts at Cognizant worked with the restaurant chain to understand customer requirements, workflows and to create a scalable digital platform.
Jack in the Box vice president of marketing communications Adrienne Ingoldt said: "Cognizant knows the hospitality industry and understands what it takes for a restaurant to be competitive."
The technology firm also conducted a survey to know the restaurant experiences and preferences of customers.
"The app addresses the evolving needs of our guests while increasing in-store efficiencies both critical to maintaining positive momentum in the highly competitive food service industry."
According to Cognizant, the new app will improve business insight and decision making of the restaurant chain by providing ordering and payment details to kitchen and customer relationship management tools.
Cognizant North American head, travel and hospitality Joe Rajadurai said: "As a highly recognised brand in the fast-food industry, Jack in the Box understands what on-the-go convenience means for their customers and their business.
"Jack in the Box turned to Cognizant to elevate the guest experience and utilise digital technologies to increase efficiencies while also setting the table for future in-store and online offerings.
"Using customer-centric design, backed by clearly defined business objectives, we are able to help Jack in the Box achieve specific business outcomes and help ensure they are prepared for the future of fast food."
The mobile app is now available for use with more than 2,200 Jack in the Box locations in the US.