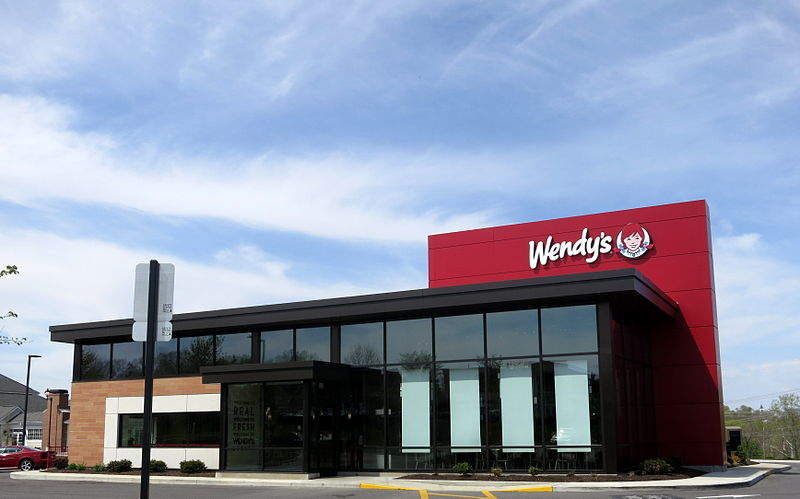 US multi-unit franchisee JAE Restaurant Group has acquired 34 Wendy's restaurants across Knoxville, Tennessee.
The new acquisition, which is part of Wendy's system optimisation initiative, will increase JAE's employee strength to 1,150 in Knoxville.
Currently, JAE owns Wendy's restaurants in north, south and central Florida, Albuquerque, New Mexico and El Paso, Texas summing up to 212 locations, in addition to two locations under construction.
The group has planned to revamp four Wendy's locations in Knoxville with updated features including fireplaces, inviting seating options, Wi-Fi, flat-screen TVs and digital menu boards.
The brand foresees to eventually revamp all Knoxville Wendy's locations and open additional ten to 12 locations over the next four years.
JAE Restaurant Group chairman Eddie Rodriguez said: "We strive to remain leaders in the nation's evolving quick service restaurant industry by delivering an exceptional experience of quality, service and cleanliness to our customers through high quality food, friendly staff, high operational standards, and being engaged in our communities.
"JAE looks forward to expanding Wendy's presence and positively impacting communities throughout Knoxville and across the country."
As part of its brand transformation strategy, Wendy's sells its company-owned locations to franchisees and franchise to franchise, besides its Image Activation programme to remodel existing locations.
JAE Restaurant Group co-chairman Jhonny Mercado said: "We chose to invest in the Knoxville market because it's one of the highest growth areas in the country right now, thanks to its friendly tax environment, affordable housing, younger population and large number of university students.
"These favourable demographics are perfect for Wendy's, and we feel that Knoxville is an underpenetrated market for the brand."
Wendy's has more than 6,500 restaurants in 29 countries and US territories.