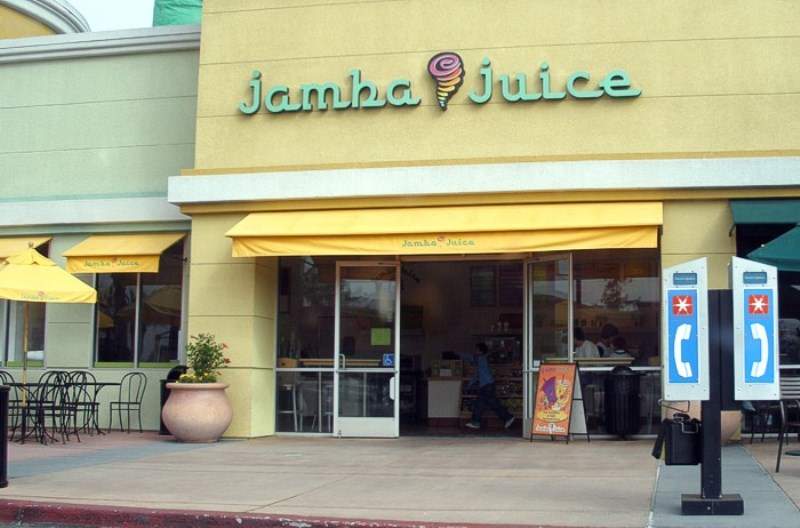 American restaurant company Jamba has reported a total revenue of $21m in the first quarter ending 3 April 2018.
These results reflect a $3.4m increase compared to a revenue of $17.6m for the same period last year.
The restaurant company also reported a net income of $38,000 against a loss of $3.2m last year.
System-wide comparable store sales of the restaurant chain increased by 2.3%, while non-GAAP system-wide sales increased by $3.6m to $120.6m this year.
Jamba president and chief executive officer Dave Pace said: "Comparable store sales increased 2.3% beating the industry benchmark for the eighth consecutive quarter, company owned store level margins improved by 420 basis points, and the business delivered $3.0m of adjusted EBITDA."
"With the annual shareholder's meeting and our 2018 first quarter 10-Q filing behind us, we have completed the steps necessary to return to a standard reporting cadence.
"The organisation's resources are now fully focused on building sustainable growth and creating value for our shareholders. I continue to be optimistic about our performance in 2018 and beyond."
The company expects to generate revenue between $88.5m and $90.5m, as well as open around 50 locations during the fiscal year 2018.
During this quarter, Jamba opened five new stores including two domestic and three international locations. The global healthy lifestyle brand closed 25 stores in total.