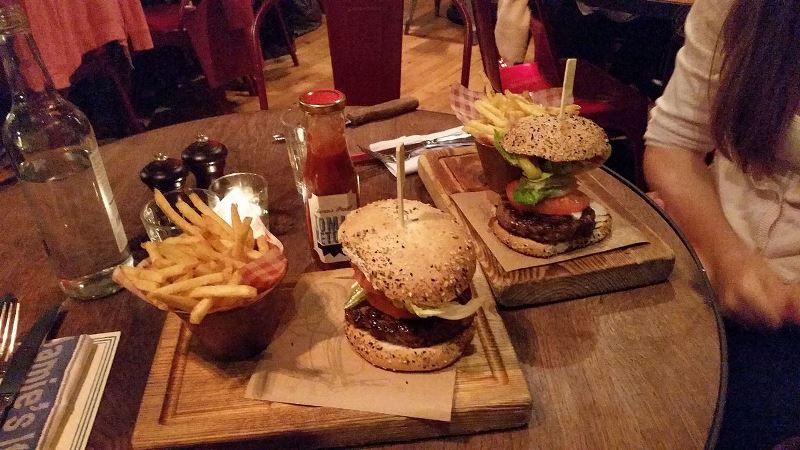 Jamie Oliver Restaurant Group has entered administration, closing 25 of its restaurants across the UK and the loss of 1,000 jobs.
Established in 2002, Jamie Oliver Restaurant Group currently operates 22 Jamie's Italian outlets, along with Fifteen and Barbecoa restaurants in London and a Jamie's Diner at Gatwick airport.
Three of the 25 locations are yet to close and will continue to operate until a buyer is sought.
A further 300 employees working at Gatwick airport outlets are at the risk of losing their jobs.
In a tweet Jamie Oliver wrote "I'm devastated that our much-loved UK restaurants have gone into administration. I am deeply saddened by this outcome and would like to thank all of the people who have put their hearts and souls into this business over the year. Jamie Oliver."
Market Growth Monitor previously reported that the group restaurant sector has seen the number of restaurants fall by 1.1% in the 12 months from March 2018/19.
CGA director Karl Chessell said: "It is little surprise to find that high streets are bearing the brunt of closures. Group restaurants here fell by 2.4% in the 12 months to March 2019, in sharp contrast to net openings of 1.8% in suburban areas. And the Italian sector has been a notable casualty: its group restaurant numbers have tumbled by 84 in the last 12 months, following moves by several firms to close swathes of under-performing sites."
AlixPartners managing director Graeme Smith said: "These latest figures are a reminder that the casual dining sector is a survival of the fittest, and that brands need to have a better quality offer and a closer understanding of their consumers than ever before.
"As restaurants close, capacity eases and there is more room for surviving operators to breathe. And when restaurants shut, they are often taken on by ambitious smaller brands in particular and often on better terms."
More than 61 international locations including 25 Jamie's Italians will remain unaffected. All these locations are operated by franchisees. The company's ten-year catering contract, signed in April last year, with US-based food service provider Aramark will also remain unaffected.