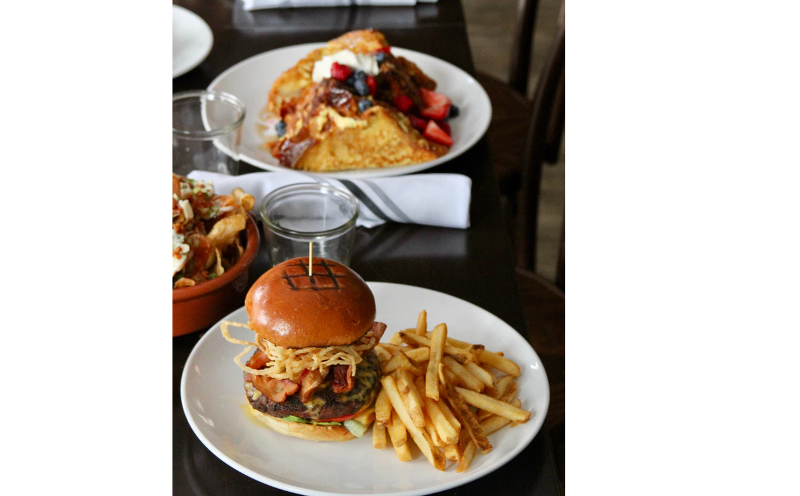 Fifteen Cornwall, a charity restaurant founded by British celebrity chef and restaurateur Jamie Oliver, has immediately closed, a move affecting around 100 jobs.
Established in 2006, Fifteen Cornwall trained unemployed people to work in its kitchen. It was set up with a combination of private and public funding, including from the South West Regional Development Agency, and the EU.
The Fifteen Cornwall restaurant, run by Cornwall Food Foundation charity, has been closed following an independent financial review.
This closure affects 70 jobs at the restaurant and 30 jobs at the Cornwall Food Foundation (CFF).
Cornwall Food Foundation chief executive Matthew Thomson said: "This is an incredibly sad day for everyone and we will try our best to support those who have been impacted. I am profoundly sorry for the hurt, loss and distress this announcement will undoubtedly cause.
"We are extremely grateful to all our loyal customers and amazing suppliers and to the partners, staff and trainees that have made Fifteen Cornwall and the Cornwall Food Foundation so special for almost 14 years."
The board of directors for Fifteen Cornwall and the trustees of CFF have taken steps towards liquidating both the entities.
CFF stated: "As a charity and social enterprise restaurant we have welfare and safeguarding responsibilities that we are doing our utmost to resolve. We are talking with partners to find a way for the support for people to continue including those on the Fifteen training programme and Food for Change".
Following this closure, reservations of the diners have been cancelled.
In November, the restaurant had announced it was scouting for new apprentices.
Jamie Oliver's restaurant group went into administration in May, which led to the closure of Jamie's Italian, Barbecoa, and the London branch of Fifteen, impacting 1,000 jobs.