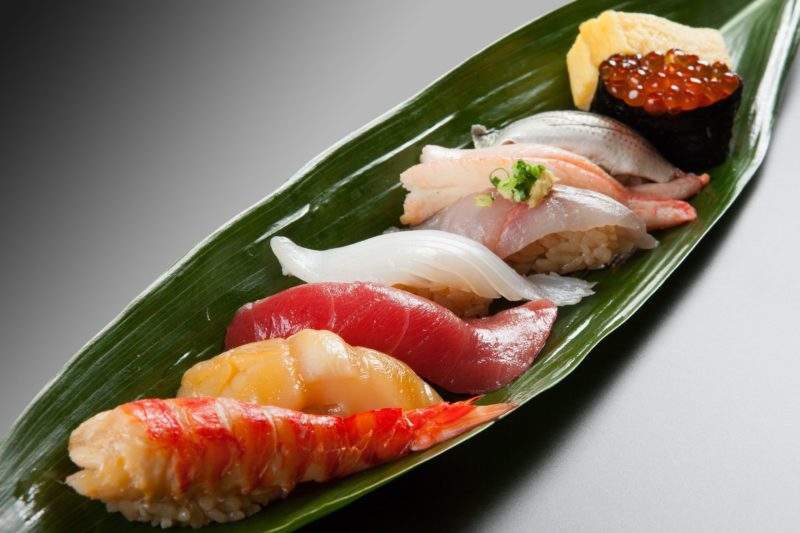 A luxury Japanese in-home dining experience called ikisho has been launched in the UK.
The dining chain offers sushi mastery and artistry by assigning a chef to prepare food items from home in groups.
Customers can now place orders online or through a customer care service number for both home and corporate events.
Master sushi itamae will design and offer a tailor-made menu using various seasonal ingredients sourced from chosen suppliers.
"We wanted to provide an insightful experience of high-quality Japanese cuisine."
Ikisho founder Tetsuro Hama said: "Sushi has become a fast, convenient food choice yet traditionally was enjoyed during grander celebratory occasions.
"From the skill and knowledge in choosing the best ingredients, the expertise and artistry of preparation through to the traditional Japanese hospitality, we wanted to provide an insightful experience of high-quality Japanese cuisine as it should be enjoyed, with passion and mastery."
The dining chain will offer a host or hostess to provide guidance on the chef's process, choice of ingredients, traditions and also presentation in a move to enhance the experience at dinner parties.
Ikisho also offers sake sommelier services by providing a sake expert to visit customers' homes or desired venue to ensure all elements such as serving temperature, cups and style are considered. Ikisho has partnered with sake promoter Rie Yoshitake to offer the services.
Hama established the casual style Japanese restaurant in Bayswater in 1971 and opened the So Restaurant in Piccadilly in 2006, as well as the Sozai Japanese Cooking School in East London in 2013.