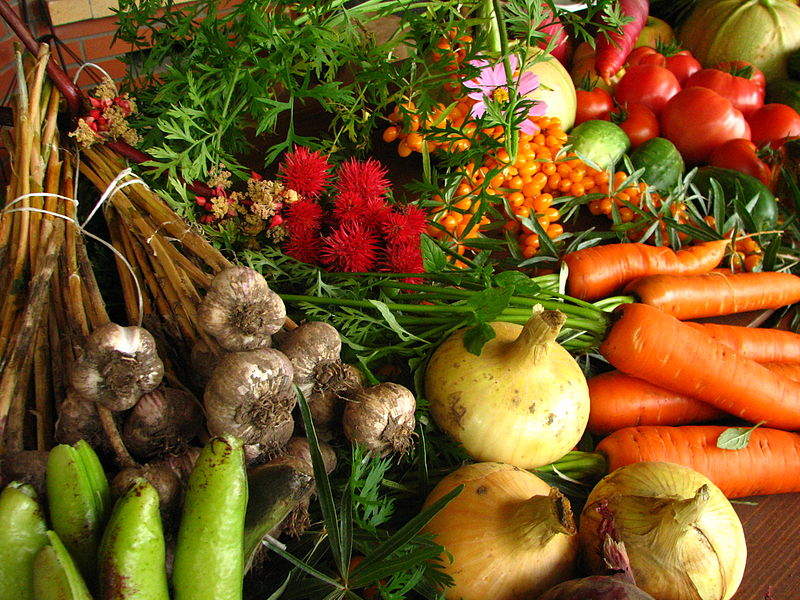 Japanese food delivery service provider Oisix.daichi has revealed plans to acquire the shares of Radishbo-ya, an agriculture produce delivery firm.
As part of an agreement signed with the parent of Radishbo-ya, NTT DOCOMO, Oisix will purchase 10,000 shares of Radishbo-ya valued at JPY1bn ($9.17m).
The agreement follows discussions between the two companies focused on the expansion of the food business realm, the creation of new markets, and acceleration of future business efforts.
Both the companies concluded that the above could be achieved by consolidating the food delivery resources of Oisix and Radishbo-ya and by efficiently reorganising the two companies' assets in customer, producer and logistics networks.
The current transfer of shares is subject to receipt of necessary approval from related regulatory authorities.
Both the companies maintain rigorous standards when it comes to food production and the handling of food products.
According to Oisix, the acquisition will help them focus on providing consumers with "only the highest of quality food products".
Founded in 1988, Radishbo-ya has a robust network of contract producers in the area of membership-type food delivery services.
The company provides to its members fresh produce, livestock, fishery, and additive-free processed food products.
Oisix.daichi sells organic vegetables through its official website and retail stores and aims to expand throughout Asia and into the US.