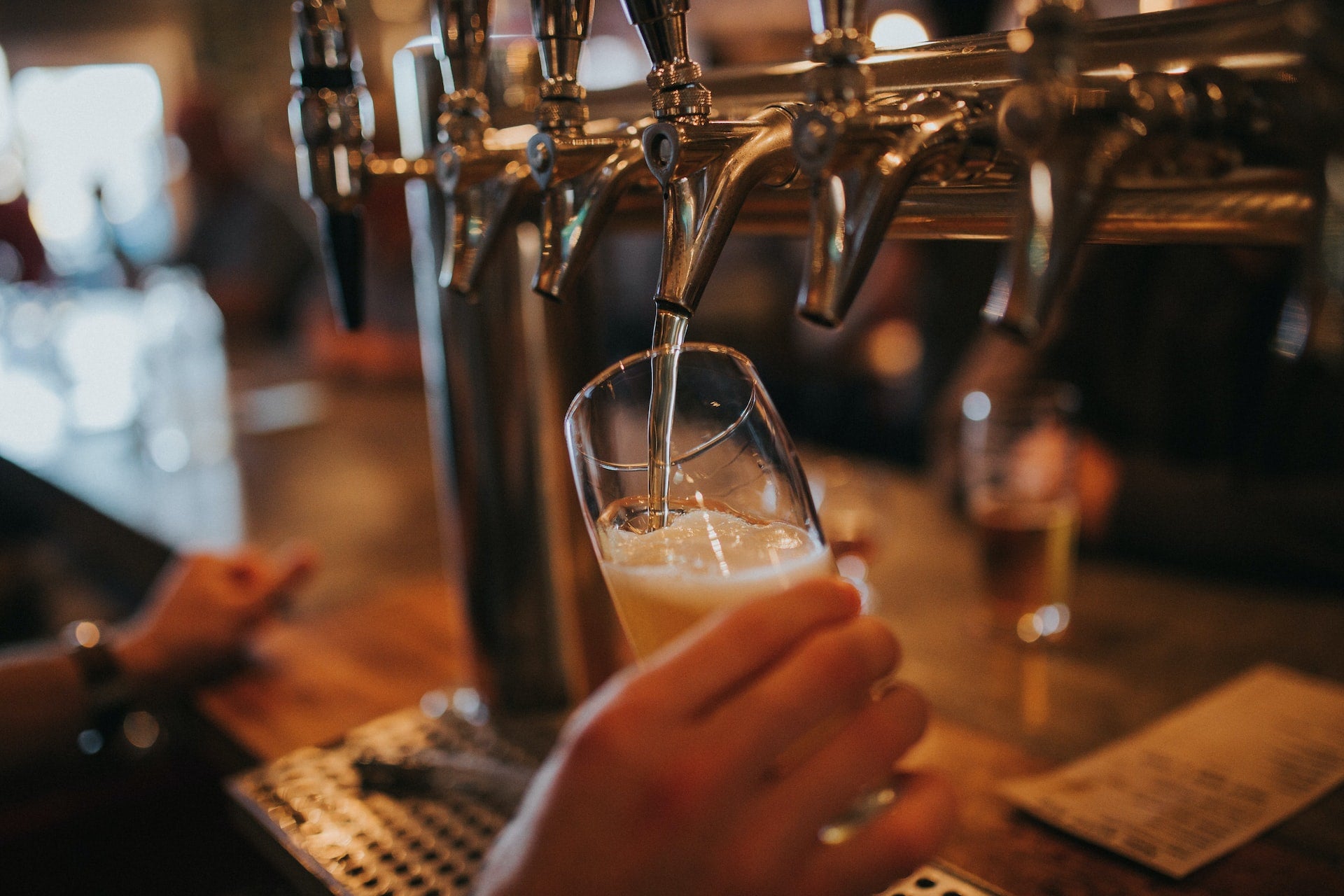 Weighed down by rising expenses and sluggish sales, British pub company JD Wetherspoon is set to sell a further 39 pubs, The Guardian reported.
"As previously indicated, the company has recently put 32 pubs on the market and intends to add a further seven pubs to the disposal list this week," the company said in a trading update.
The pub chain, which bet on the post-pandemic rebound, said that the decision to sell the pub units is due to a substantial rise in labour and food costs.
Over the last three months, the company is said to have divested five sites, earning £1.9m from the sale.
Like-for-like sales in the first 14 weeks of the financial year saw a 9.6% growth compared with the same period in the prior year. The figure was up 0.4% compared with the 14 weeks ending 3 November 2019.
Sales for the first nine weeks of the financial year were 1.5% higher than the same period in 2019.
Sales for the last five weeks dropped 1.1% from the same period in 2019.
The pubs that JD Wetherspoon is planning to sell are located within one or two miles of other sites.
The company reportedly also decided not to renew its lease agreement for its outlet at Doncaster airport.
With the decision to sell more of its pub outlets, JD Wetherspoon has joined the group of companies that are closing their pubs due to soaring energy bills.
In the 14 weeks prior to 6 November, the company is said to have launched only one new pub location.
The move is a contrast to the company's plan that was unveiled 18 months ago, where it planned to set up 18 new pub outlets as well as overhaul more than 50 other sites.
Compared to March 2021 figures, the company now owns 23 fewer pub units. Last March, it operated 870 venues and committed to a £145m investment for new sites and upgrades.
Wetherspoon chairman Tim Martin said: "Sales have improved since the ending of restrictions in the early part of this calendar year and are considerably above the same period in the last financial year.
"The company reported a return to positive cash flow in FY22 and anticipates a positive cash flow in the current year."