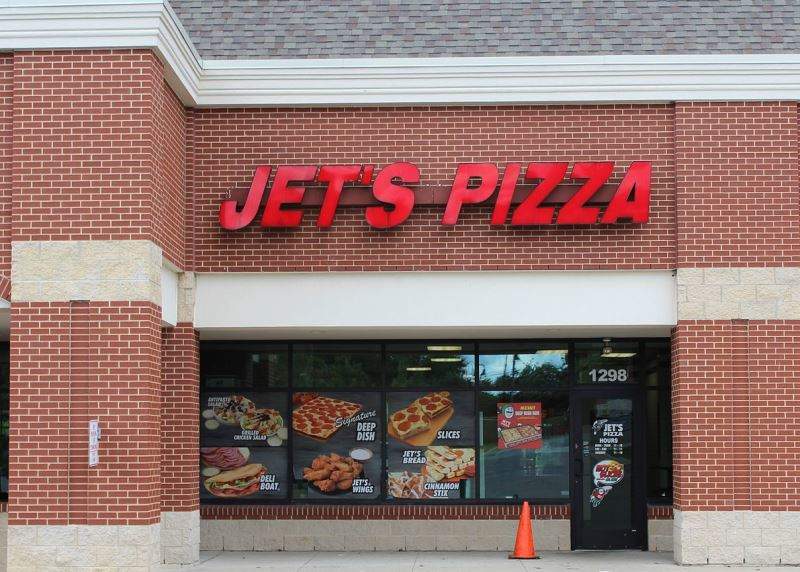 American franchise restaurant Jet's Pizza has chosen Revention, a customisable management solutions provider, to offer point of sale (POS) solutions.
Revention, through its solutions, will assist the pizza brand to upgrade its current technology platforms, and offer programmes to incentivise the franchise community.
Under the partnership, the restaurant chain deployed Revention POS solutions, HungerRush online ordering and R-Enterprise remote management solutions.
Jet's America president John Jetts said: "Technology is a critical component to our future success. We spent over a year vetting Revention to ensure they were the partner we were looking for.
"I am impressed with Revention's approach to custom solutions and working directly with the Jet's America to develop new features and integrations."
Headquartered in Michigan, the pizza chain currently operates more than 370 locations across 20 states in the country.
The company offers a range of pizzas including its square deep-dish Detroit-style pizza and 8 Corner Pizza.
Revention product management director Laura Gaudin said: "Technology changes so rapidly and Revention is dedicated to evolving just as fast.
"It is our job to let our partners focus on their expertise, and allow us to take care of the technology that will drive higher revenues and reduce costs."
Established in 1990, Jet's Pizza currently has franchised and company owned locations in 20 states including Alabama, Arizona, Colorado, Florida, Georgia, Illinois, Indiana, New York, North Carolina, Ohio, Pennsylvania, Texas, Virginia, and Wisconsin.