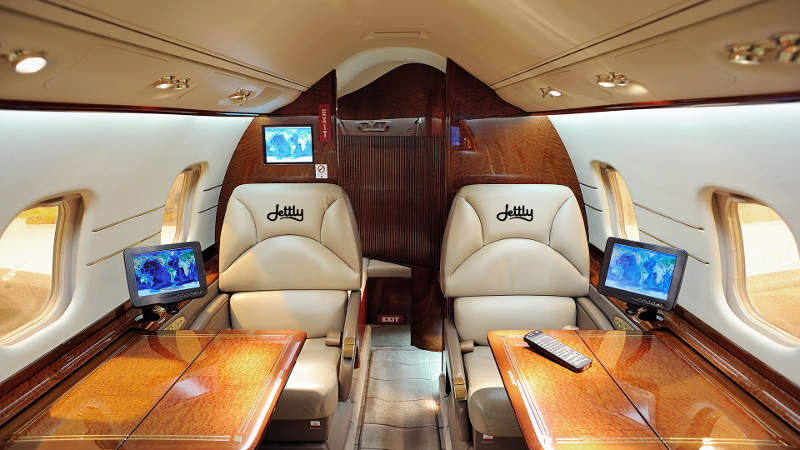 Canadian private jet technology company Jettly has launched a new catering and restaurant services division.
Named Jettly Eats, the division's initial catering partner will be Air Culinaire Worldwide, which provides global in-flight private jet catering.
Customers will get to choose and purchase food items from Jettly Eats' menu, while catering partners receive their payout once a month based on delivery of their food items.
"The goal of Jettly Eats is to unite all of them to one central platform."
Jettly CEO Justin Crabbe said: "There are currently more than 2,600 aviation catering facilities around the world.
"The goal of Jettly Eats is to unite all of them to one central platform and allow Jettly customers and travellers to arrange private jet in-flight catering from more than 1,800 airports. In the future, we hope that we can provide service to all 2,600 facilities, regardless of location.
"There will be someone available 24 hours per day, seven days a week and 365 days a year to ensure regardless of when you plan to travel, you can have the food desired."
The company is offering premium annual memberships to catering partners willing to include their menu items on Jettly Eats and bonus credits for Jettly Eats members, which can be used for the onboard catering services during flights.
Jettly has over 1,500 operators in its network and currently offers more than 9,500 aircraft options.