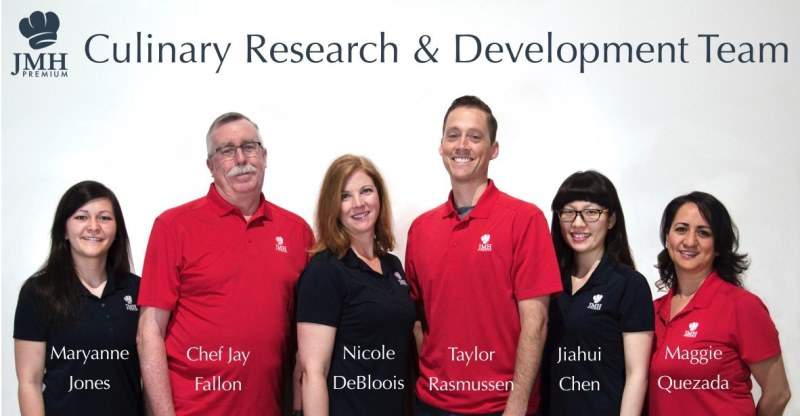 US-based flavour solutions provider JMH Premium has upgraded its R&D Kitchen with the addition of a new Culinary Design Studio.
The advanced development kitchen Culinary Design Studio is claimed to be triple the size of current development lab and will include additional culinary capabilities.
The company invites customers to its Salt Lake City facility to work on products and formulas that offer solutions to their product needs.
DeBloois said: "I am confident that these enhancements will provide our customers with the premium quality and service that they have come to expect from us at JMH Premium.
"We appreciate the opportunity to serve, and invite you to reach out anytime. Putting together our team of R&D professionals, development chefs and food scientists has been a professional dream of mine and I am pleased that we have been able to achieve such great growth in the recent months."
The company has also expanded its culinary research & development team with the addition two new members, Maryanne Jones and Jiahui Chen. These additions will expand the development capabilities for industrial and food service customers.
Jones joined JMH Premium after leaving Ritz Carlton in Hawaii where she is responsible for to development work in fine dining and banquets.
Chen served as food scientist on the global baking and global meals teams of General Mills as well as product innovation and development scientist at Schwan's.
In addition, the company has promoted Nicole DeBloois to the position of research and development director.