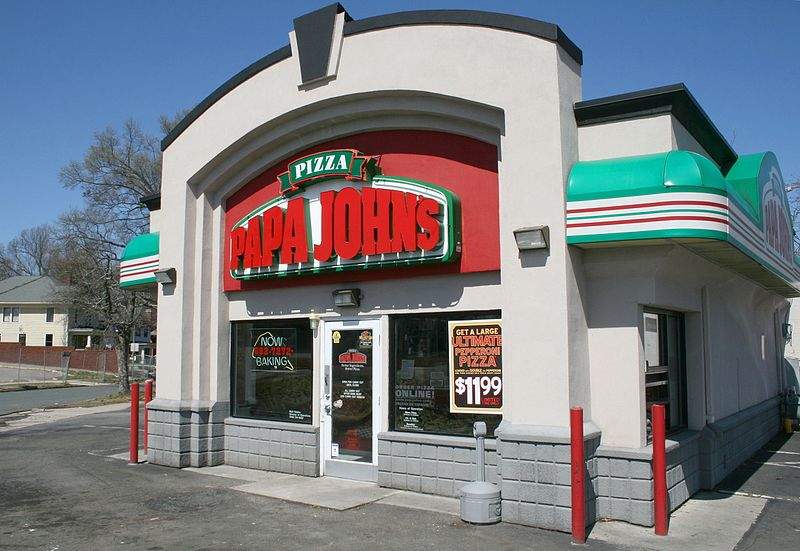 US pizza chain Papa John's International has appointed its global sales and development senior vice-president Joe Smith as the new chief financial officer effective immediately.
Having joined Papa John's in 2000, Smith has since worked in several roles including his previous role as senior vice-president from 2016 and vice-president for global sales and development from 2010 to 2016.
He also held the role of corporate finance vice-president from 2005 to 2010 and as corporate budgeting and finance senior director between 2000 and 2005.
Papa John's president and chief executive officer Steve Ritchie said: "Joe has had an integral role in the growth of Papa John's during his 18 years with the Company, including ten years in Finance and eight years in our Global Development departments.
"His knowledge and experience position him well to serve as our new CFO, particularly given the work underway to evaluate and invest in new opportunities for value creation. I look forward to working with Joe in his new role."
Smith started his career with Ernst & Young in 1985 and worked as corporate controller with United Catalysts between 1998 and 2000 before joining the pizza restaurant chain.
The company is also appointing its interim principal financial and accounting officer Steve Coke, who has been serving as interim principal financial and accounting officer to the role of vice president of investor relations and strategy division.
Smith said: "I'm excited to be named Papa John's CFO. I look forward to continuing to work closely with Steve Ritchie and our entire management team, John Schnatter and our Board of Directors and our franchise system."