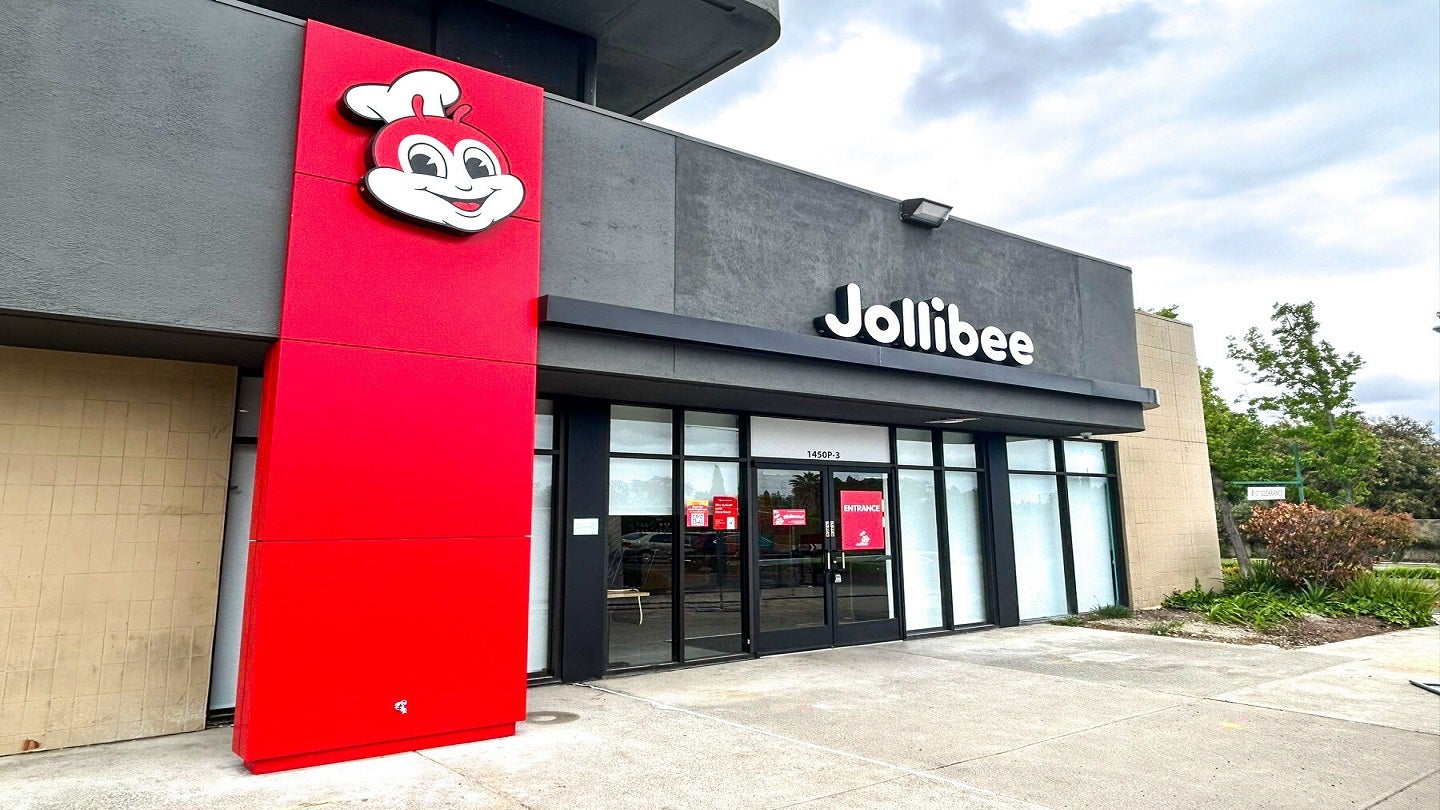 Fast food restaurant chain Jollibee has opened its first location in Fairfield, California, east of the Interstate 80 freeway.
The store is located within the Solano Town Center retail complex at 1450 Travis Boulevard. It is the company's 30th location in California and its 65th in the US.
The new location is part of Jollibee's expansion in North America.
The restaurant chain is known for its Chickenjoy fried chicken, chicken sandwiches and Peach Mango Pie dessert.
Customers at the new Fairfield location can choose from the brand's fried chicken offerings. They can also explore new menu additions such as Baked Cheddar Mac 'n Cheese and freshly baked biscuits.
The store is also offering the Coconut Pineapple Pie for a limited period. The pie is made from coconut and pineapple pieces enveloped in a buttery, flaky crust.
Customers can dine at the restaurant, take out or order online.
Jollibee North America president Maribeth Dela Cruz said: "We are so happy to finally be opening our doors in Fairfield and look forward to offering Jollibee's warm and friendly service and delicious food to the area's growing mix of residents and tourists.
"Since day-one, California has been a key part of our North American growth strategy and we are excited for what the future holds as we continue to bring our signature "joy of eating" to new audiences throughout California and beyond."
Jollibee is expected to open a new outpost in Brentwood, California, in the coming months.
The brand is also set to mark its debut in Michigan by opening a location in Sterling Heights later this year.
Furthermore, it will expand its footprint in existing markets, including Northern Virginia, Central Alberta and Dallas.
Jollibee, part of the Jollibee Group, operates more than 1,500 restaurants across 17 countries.