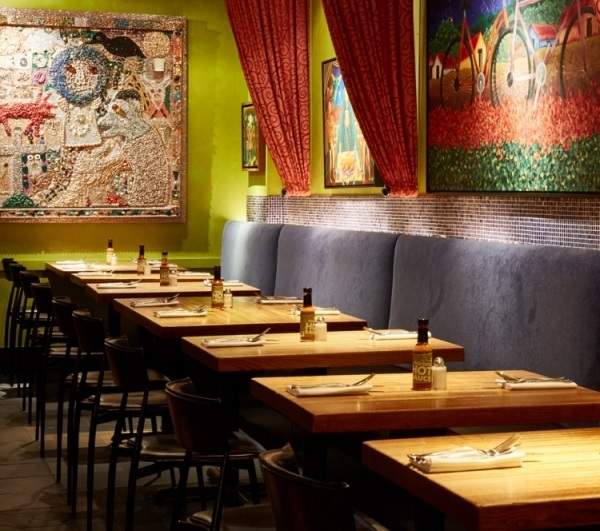 Philippines-based foodservice company Jollibee Foods is reportedly set to acquire a 47% stake in US-based fast casual concept Tortas Frontera for $12.4m.
Following the completion of the transaction, the restaurant chain's founder Rick Bayless will own a majority interest with other shareholders.
Jollibee Foods chairman Tony Tan Caktiong was quoted by Restaurant Business as saying: "We have great admiration for Rick Bayless for being a top chef, for being a successful restaurateur and for his philanthropic endeavours.
"Together with his organisation and brand Tortas Frontera, we will build a significant business in the large and fast-growing Mexican food category in the United States."
"This partnership is in line with the JFC group's strategy to continue building its business abroad."
Jollibee currently operates 436 restaurants in North America, as well as 2,875 restaurants in the Philippines under various banners such as Smashburger, Red Ribbon and Chowking.
Bayless currently operates a range of restaurant brands including Tortas Frontera. He currently owns and runs four Tortas Frontera locations in the US.
The restaurant offers a range of menu choices to customers including griddle-baked Mexican sandwiches featuring beef short ribs, chipotle chicken and guacamole bars.
Jollibee legal vice-president Valerie Amante was quoted by bluemaumau.org as saying: "This partnership is in line with the JFC group's strategy to continue building its business abroad and expanding its presence in North America."