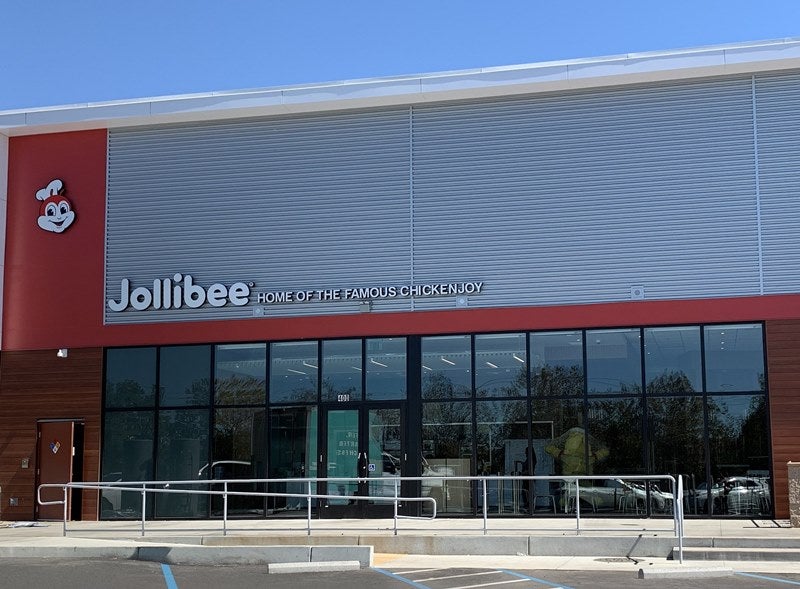 Fast-food restaurant Jollibee Foods is set to expand its presence in the US by opening two restaurants across northern and southern California.
The expansion is part of the company's strategy to strengthen its presence in the US and globally, as well as complement its commitment to expand its store network to 150 stores in the US by 2023.
The two stores mark the company's 38th and 39th locations in the country, as well as 45th and 46th stores in North America.
The company has already opened the first of the two planned locations in Hayward last week. It is now planning to open the second outlet in Artesia, Los Angeles County, next month.
Jollibee Foods North America Philippine Brands president Maribeth Dela Cruz said: "Knowing that accessibility is important to our customers, we're so excited to be able to expand our reach across the state and bring additional Jollibee locations to the communities that have already shown us support and expressed their love for the brand."
The company will offer customers a range of menu choices, including Chickenjoy and Peach Mango Pie at its Hayward and Artesia stores.
Based in the Philippines, Jollibee operates more than 1,300 stores in the country, as well as over 200 international outlets across the US, Canada, Hong Kong, Macau, Brunei, Vietnam, Singapore, Malaysia, Saudi Arabia, the UAE, Qatar, Oman, Kuwait, Bahrain, Italy, and the UK.
It opened its first North American store in 1998 in Daly City, California, US. The company now operates 42 outlets stores across the US and Canada.
Earlier this month, Jollibee opened its first location in Calgary, Alberta, expanding its Canadian presence.