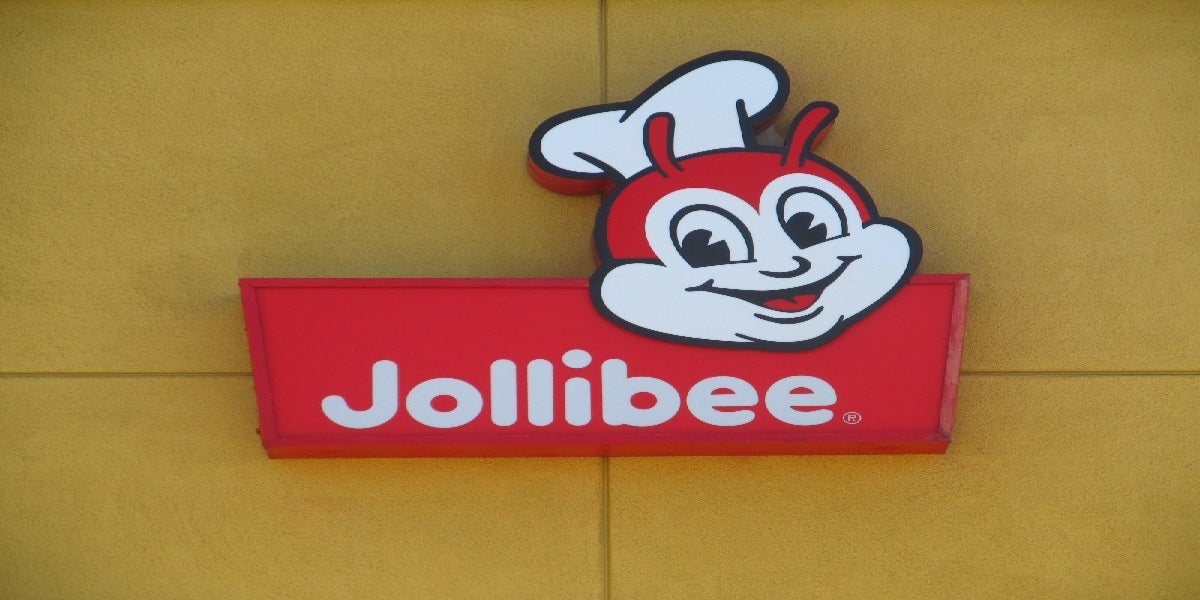 Philippines-based fast-food restaurant chain Jollibee is set to enhance its footprint in North America with 28 new locations slated to launch in the US and Canada next year.
The chain will open 19 new locations in the US and another nine in Canada. By 2024, it aims to open 300 stores.
Despite the ongoing Covid-19 pandemic, Jollibee opened 12 stores in North America this year and plans to launch another five units before the end of the year.
These include locations in San Antonio, Texas, and San Diego, California, in the US; as well as one in Toronto, Canada.
Additionally, the brand's third Houston-area store on Westheimer Road and first store in Delano, California, are also set to open this month, bringing the count of Jollibee's new stores to 17 this year.
Jollibee Group North America, Philippine Brands president Maribeth Dela Cruz said: "We have remained nimble and optimistic which has led Jollibee to defy expectations amidst an extremely difficult year and experience double-digit sales growth across North America.
"This month we will be opening long-awaited stores across Texas, California, and Ontario, Canada. We're incredibly grateful for the continued support we've received from across these regions and are thrilled to deliver a small spark of joy as we enter the holiday season."
Each Jollibee store will offer a combination of alternative channels for receiving food, including call ahead and pick-up, take-out, drive-thru and delivery services.
Until further notice, the dining rooms of all these stores will also remain closed to offer a safe environment for customers and store team members amid the Covid-19 pandemic.
The expansion planned for next year is expected to mark the chain's largest-ever addition to its North American store network.
Operating a Philippine network of over 1,400 restaurants, Jollibee has more than 240 international branches in countries such as the US, the UK, Canada, Hong Kong, UAE and Italy.
Last month, it was reported that Jollibee is planning to open 50 new locations in the UK over the next five years.