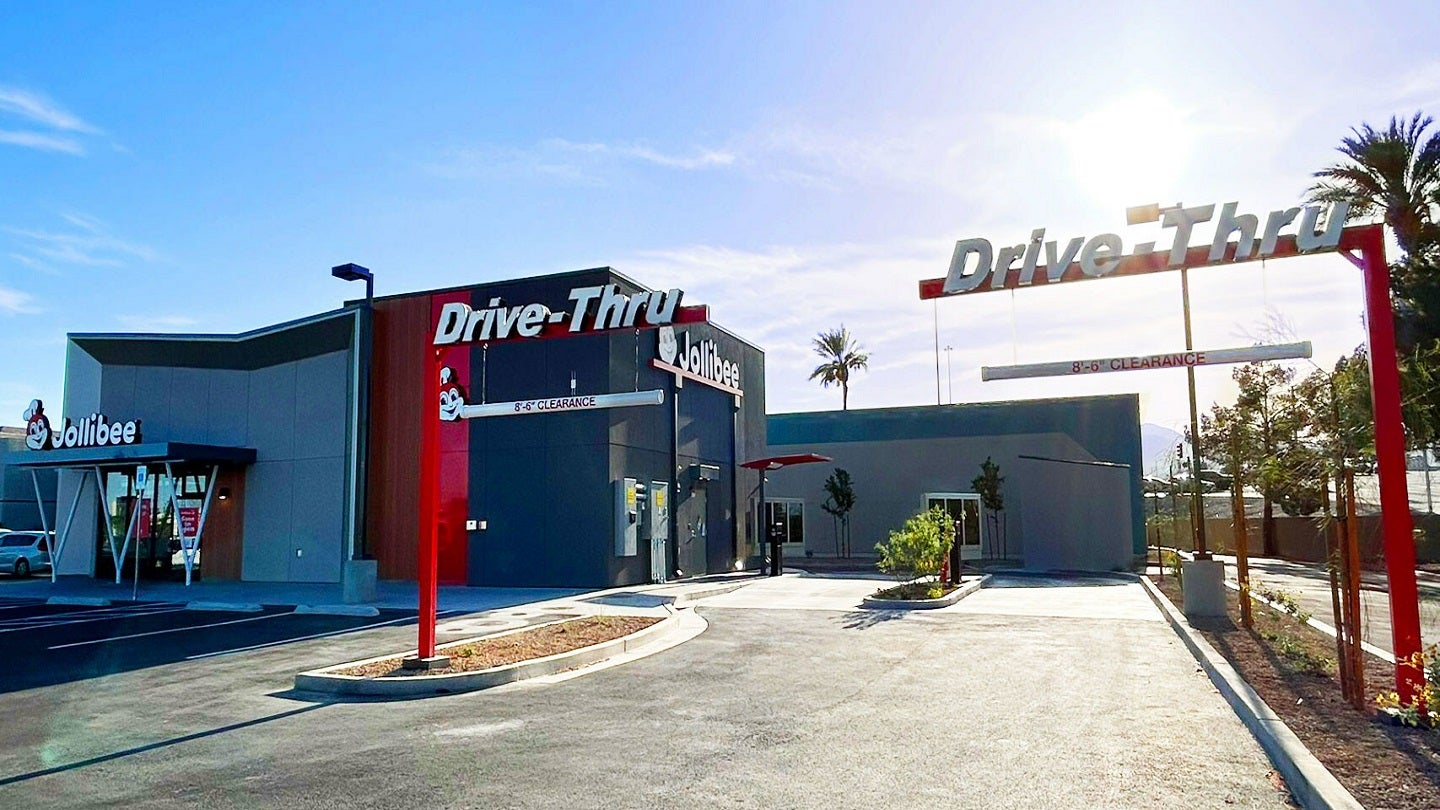 Philippines-based fast food restaurant chain Jollibee is set to bolster its presence in Nevada, US by opening its third location in Las Vegas.
The new outlet will be situated inside the Cheyenne Commons shopping centre at 3181 North Rainbow Boulevard.
The opening represents the dining brand's 64th location in the US and its fourth in Nevada.
The restaurant brand is known for its Chickenjoy fried chicken, chicken sandwiches, and Peach Mango Pie dessert.
Jollibee North America president Maribeth Dela Cruz said: "Ever since we first opened our doors in this fabulous city back in 2007, our fans have been so wonderful in helping us spread the joy of eating to so many of their families and friends along the way.
"We look forward to seeing both familiar faces and first-timers at our newest home in the city's dynamic northwest retail hub, where we can't wait to create many more happy moments for our customers."
The new Cheyenne Commons location is being inaugurated on 27 April 2023.
Apart from fried chicken and Peach Mango Pie, the Jollibee will serve customers Baked Cheddar Mac 'n Cheese and freshly baked biscuits.
The Baked Cheddar Mac 'n Cheese is a special blend of macaroni and cheese topped with shredded cheddar, which is then baked in-house.
Dine-in, drive-through and take-out options are available at the Las Vegas location.
In a press statement, the company said that online ordering and delivery will also be offered in the upcoming weeks.