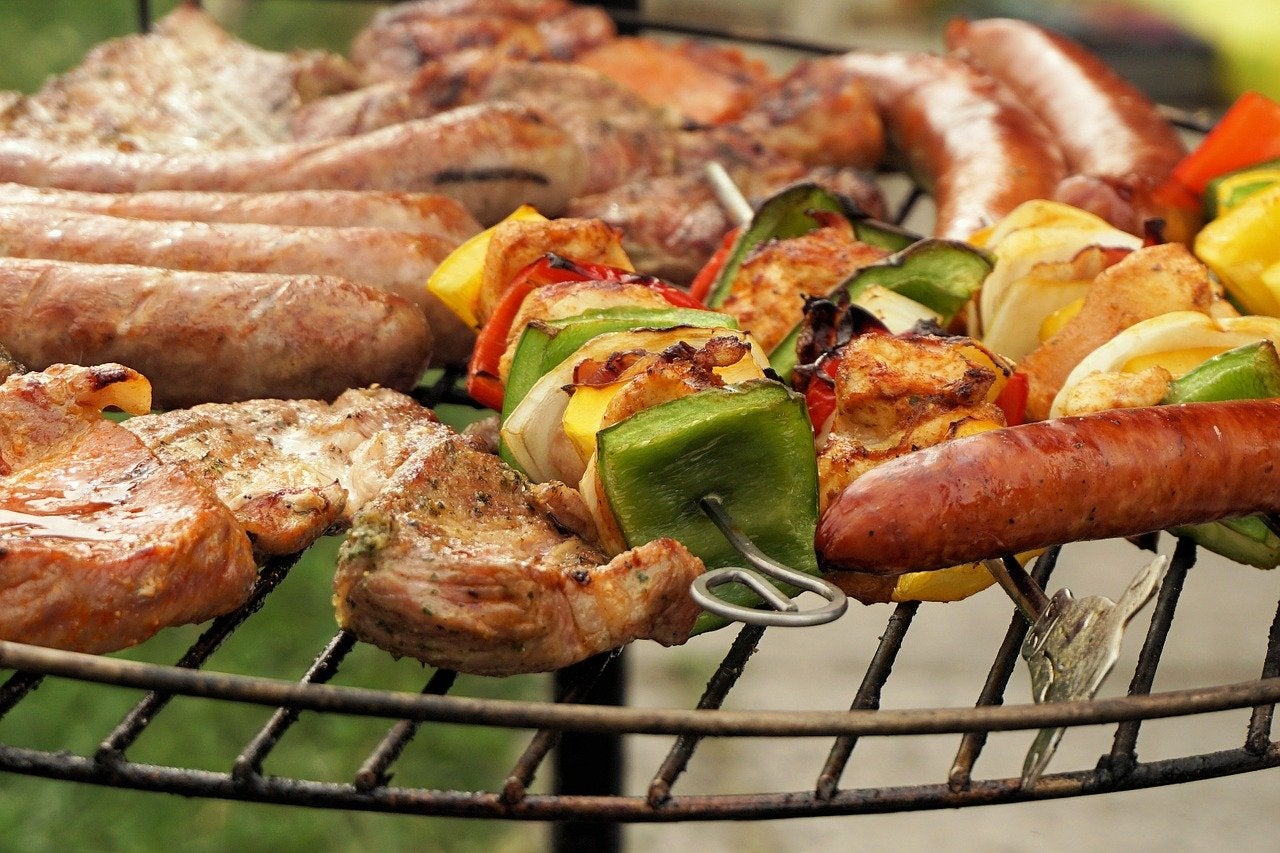 Indian food delivery company Jubilant Foodworks (JFL) has agreed to buy an equity stake of 10.76% in Barbeque Nation Hospitality Ltd (BNHL).
The latest move comes as JFL, which operates Domino's Pizza and Dunkin' Donuts in India, embraces new cuisines.
JFL will invest approximately Rs920m ($12.5m) to acquire the required stake.
In an exchange filing, Jubilant Foodworks said: "Towards this end, the company has entered into a Share Subscription Agreement to acquire equity shares and a Restated Shareholders' Agreement to regulate the rights and obligations of BNHL's key shareholders."
BNHL operates 138 Barbeque Nation restaurants across 73 cities in India and seven international Barbeque Nation restaurants.
It also operates Italian cuisine restaurants under the brand name Toscano.
JFL chairman and co-chairman Shyam S Bhartia and Hari S Bhartia said: "We're happy to announce our investment in Barbeque Nation — a differentiated, casual dining restaurant brand of scale with strong unit economics.
"We're confident that the proposed investment will create value for our shareholders."
In April, Domino's Pizza, in collaboration with ITC Foods, introduced Domino's Essentials for the delivery of grocery essentials at customers' doorstep in some cities in India.