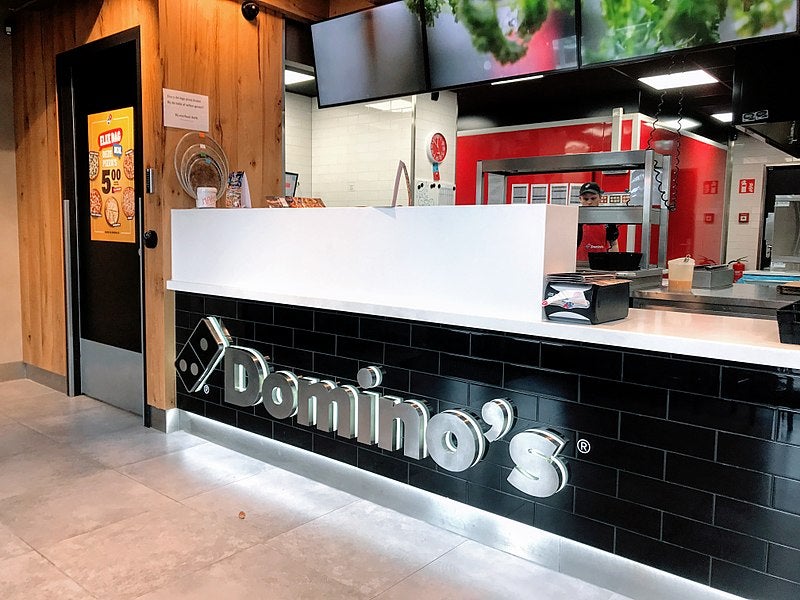 Indian food service company Jubilant Foodworks (JFL) has entered into an agreement to acquire a 35% stake in food-tech firm Hashtag Loyalty Private Limited (HLPL) for a cash consideration of $3.3m (Rs247.5m).
Headquartered in Mumbai, India, HLPL provides a platform that allows brands to have their own online ordering systems so that they can accept orders directly from customers.
Furthermore, HLPL also provides an omnichannel customer engagement and marketing automation platform.
It recorded a total revenue of $150,961 (Rs11.3m) in FY2020.
In a filing with the Bombay Stock Exchange, JFL, which holds the master franchise for Domino's Pizza in India, stated that it expects to complete the deal in 60 days after the execution of the share subscription and share purchase agreements.
Jubilant Foodworks stated: "This investment reflects the company's intent of making strategic investments in promising startups and emerging businesses and is in line with the stated goal of building a multi-brand and multicountry food business powered by technology."
Upon completion of the deal, JFL will gain the right to nominate two non-retiring directors and an observer to HLPL's board.
In the filing, JFL added: "The agreement inter-alia also provides for certain rights in the nature of information rights, rights in respect of reserved matters, exit rights, pre-emptive rights, and the like as customary in similar transactions."
In February, JFL announced its plans to acquire Fides Food Systems Coöperatief in a deal worth nearly £24.80m ($34.73m).
The transaction was executed through its wholly-owned subsidiary, Jubilant Foodworks Netherlands.