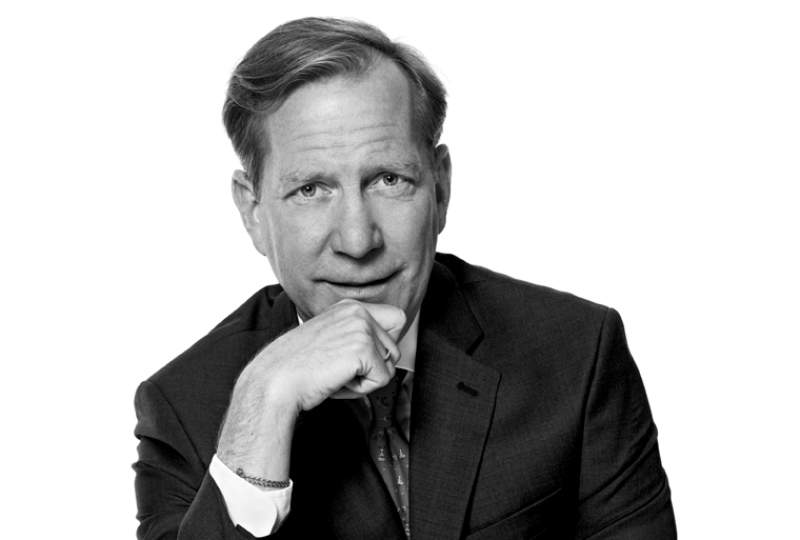 Dubai-based international luxury hotel chain Jumeirah Group has named Michael Ellis as its chief culinary officer to oversee its restaurant offerings.
The group's chief executive officer José Silva created the role to refresh and elevate restaurant offerings across its luxury portfolio as well as enhance dining experiences for customers.
Silva said: "Michael and I share a deep passion for food and dining experiences. He is a renowned epicure with 40 years' experience, and a champion of food innovators, chef talent and culinary excellence.
"He has spent his lifetime championing extraordinary food with absolute dedication and has been responsible for introducing dining and food experiences to new audiences across the globe.
"His appointment is the cornerstone of the vision to put dining at the center of Jumeirah's luxury experience."
In his new role, Ellis will be responsible for supporting the food and beverage strategy and strengthening its gastronomic experiences.
He will also oversee the development of new restaurant concepts, increase culinary talent and enhance existing restaurants to higher levels.
Prior to this, Ellis served as the global director at Michelin Restaurant and Hotel Guides for its Europe, Asia and the Americas division.
Ellis said: "Jumeirah is synonymous with Dubai; a city that has made the impossible possible, which led the world in many firsts, and I am excited by this zealous can-do spirit.
"I have dedicated much of my life to the culinary experience and as José takes Jumeirah's hotels into the next phase of dynamic growth, I am looking forward to bringing my passion for great food and dining to Jumeirah's guests."