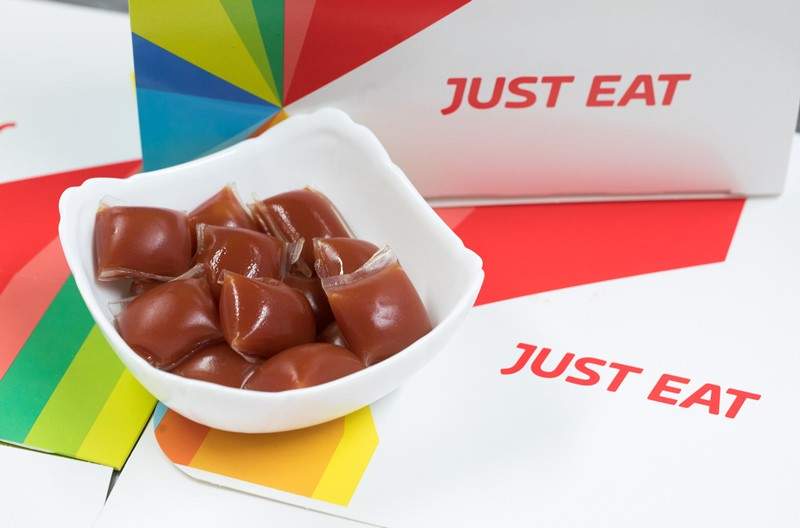 Online food delivery platform Just Eat's reported and constant currency group revenues increased by 28% to £227.9m in the first quarter (Q1) of 2019.
The company's reported group orders saw a 21% increase to 61.4 million, including a 7.4% rise in the UK orders to 31.9 million and a 40% growth to 29.5 million in orders outside the country.
According to the company, the growth in orders was driven by continued marketplace leverage and an acceleration of delivery initiatives. Growth outside the UK was fuelled by positive performance in Canada, Italy, Switzerland and Ireland.
"We are making good progress and continue to execute at pace."
Just Eat interim CEO Peter Duffy said: "Just Eat is on the right path to be the leading hybrid marketplace for online food delivery and we are confident in the delivery of our strategy.
"Many of our international markets have performed very well in the period although, as expected, we saw softer UK order growth in the quarter. We are making good progress and continue to execute at pace."
Just Eat's Canadian food delivery business SkipTheDishes has also reported a strong growth during the first quarter and is on track to report its first full year uEBITDA profit. The company's iFood has also reported exceptionally strong growth.
In addition, the company has maintained its expectations for the full year of 2019, with group revenue in the range of £1bn to £1.1bn, and uEBITDA in the range of £185bn to £205bn.