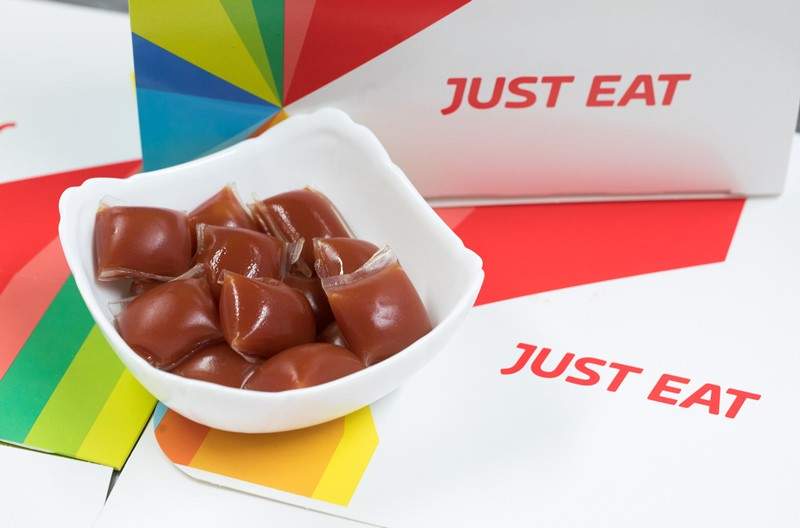 Just Eat revenues have reached £464.5m during the first half (H1) of 2019, a 30% increase compared to £358.4m for the same period last year.
The online food delivery company also reported underlying EBITDA (excluding Mexico) was down 16% to £72.4m, compared to £86.0m during the same period last year.
Orders of the company increased by 21% to 123.8 million in H1, compared to 102.5 million during the six-month period last year.
Just Eat interim CEO Peter Duffy said: "We've been working at pace and made good progress in the first half of the year to become the preferred food delivery app for our customers, with a broader choice of restaurants, a better user experience and a more personalised and impactful approach to communication.
"Performance in our UK business strengthened in Q2, our Canadian and European businesses are performing well and Australia has returned to top-line growth with our delivery operations achieving gross profitability.
"These are strong foundations for Just Eat to build on, as the business continues to drive forward."
In addition, profit before tax for the company was down by 98% to £0.8m, compared to £48.1m during H1 2018.
Basic earnings per share (EPS) dropped by 115% to 0.8p, adjusted basic EPS was down by 36% to 5.7p, and net cash generated by operations decreased by 15% to £65.9m.
Last month, Just Eat introduced the latest Food Standards Agency (FSA) hygiene rating of all UK restaurants listed on its platform.