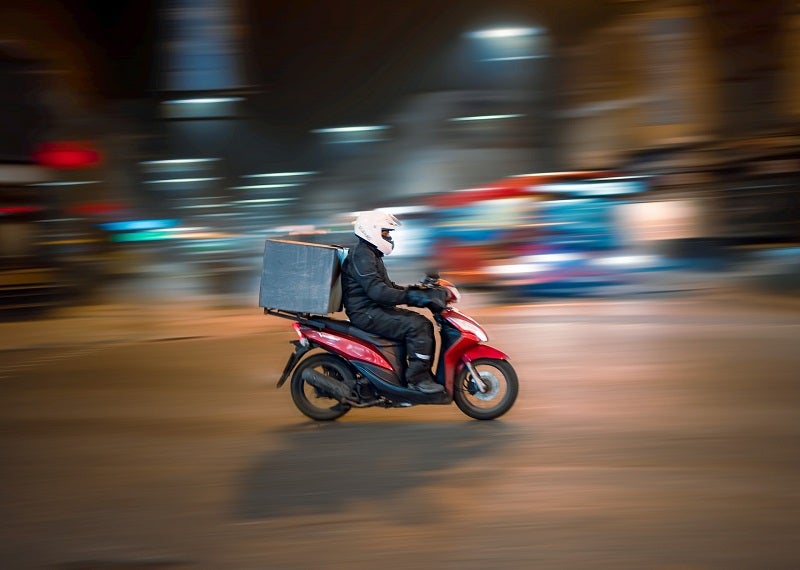 Dutch online food ordering and delivery company Just Eat Takeaway.com has concluded the divestiture of its remaining equity stake in the Brazilian online food ordering and delivery platform iFood to the technology investment firm Prosus.
The deal to divest its 33.3% stake in iFood for up to €1.8bn was first announced in August.
Out of the €1.8bn, an initial consideration of €1.5bn in cash has already been completed. The deferred consideration of up to €300m depends on the performance of the online food delivery sector over the next twelve months.
In 2013, Prosus made its first investment in iFood through Movile.
At the time of signing the agreement, Prosus CEO Bob van Dijk said: "We first invested in iFood nearly a decade ago, and during this time, Fabricio and team have built a world-class food delivery business.
"They have shaped the sector in Brazil, creating a platform that serves 330,000 restaurant partners, provides income opportunity for 200,000 delivery partners, and delivers approximately 70 million orders every month.
"Increasing our stake to full ownership is a demonstration of our committed and disciplined approach to investment and reflects our confidence in the long-term potential of iFood."
With the completion of the deal, Just Eat Takeaway.com said that it will focus on improving its profitability as well as a disciplined allocation of capital.
It intends to use the proceeds from the divesture to maintain its balance sheet strength and make repayments of its upcoming loan maturities.