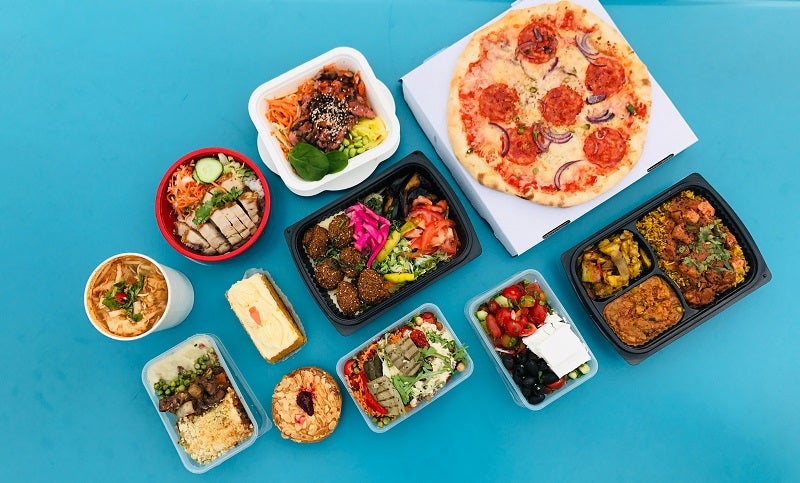 Just Eat Takeaway.com has concluded the acquisition of US food delivery venture GrubHub for an enterprise value of $7.3bn.
As part of the transaction, Just Eat Takeaway.com acquired 100% of the shares of Grubhub in an all-share combination.
The deal, which was announced in June last year, will help Just Eat Takeaway.com move into the online food delivery market in the US.
Just Eat Takeaway.com founder and CEO Jitse Groen said: "The new company is the market leader in Europe, Canada and Australia, with very strong positions in the most important markets in the US.
"It is humbling to run such a company after our start in Holland more than 20 years ago. We welcome Matt and his team to this great company."
With the completion of the transaction, the enlarged group will be operating in the US, Netherlands, Germany and the UK.
These are considered to be the most attractive markets for the online food delivery industry.
Additionally, the deal will enhance the enlarged group's ability to fortify its position in all markets with capital as well as resources.
Grubhub founder Matt Maloney said: "I couldn't be more excited to enter this next chapter of Grubhub's story with the global leadership and experience of the Just Eat Takeaway team.
"Our companies share an unwavering focus on supporting restaurants and our communities around the world. Together we will continue to innovate and break new ground in our industry as we each have separately for the past 20 years."
Maloney will join the Just Eat Takeaway.com management board.
Grubhub requested that the New York Stock Exchange (NYSE) delist Grubhub's common stock, which traded under the ticker symbol 'GRUB' on the NYSE. It was consequently suspended following the close of trading on 14 June 2021.