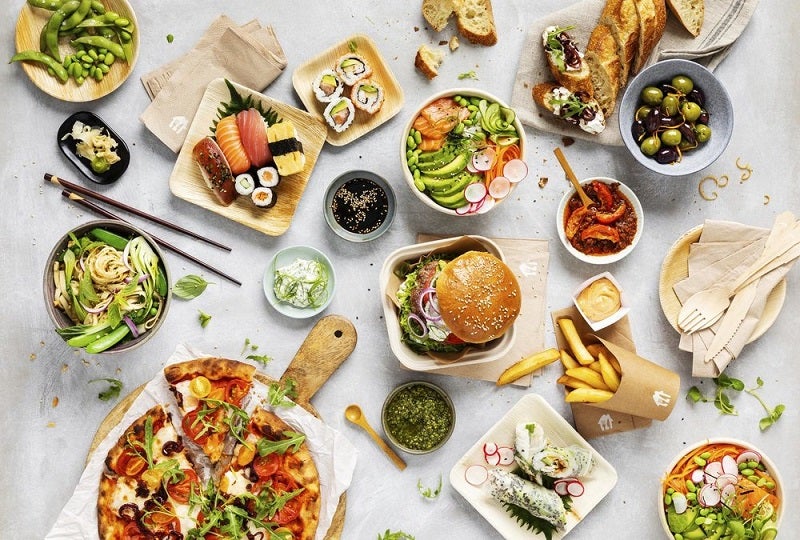 Online food delivery company JustEat Takeaway.com has announced plans to close its operations in Norway and Portugal.
The company's decision to cease operations in these two countries comes after it registered a loss of roughly $11m (€10m) annually from these two countries.
Beginning 1 April, JustEat Takeaway.com plans to shut its operations and instead focus on leadership positions and profitability.
The company announced this decision in its annual earnings statement.
In 2021, its revenue increased by 33% to $5.8bn (€5.3bn), in comparison to $4.4bn (€4bn) in the previous year.
In Q4 2021, the company's EBITDA margin improved substantially. As a result, the full-year 2021 adjusted EBITDA margin was minus 1.2% of GTV.
In 2021, with $283m (€256m) adjusted EBITDA, Northern Europe stood as the most profitable segment in the industry.
In the past two years, the company doubled orders in the UK and Ireland.
Just Eat Takeaway.com CEO Jitse Groen said: "After a period of significant investment, and with adjusted EBITDA losses having peaked in the first half of 2021, the company is now rapidly progressing towards profitability.
"While the Northern European segment, with an adjusted EBITDA of €256m in 2021, is the most profitable segment in the industry already, we also concluded the year with much improved adjusted EBITDA in our other operating segments.
"The team is working hard to make 2022 a successful year for both the company and all our stakeholders."
In February, Just Eat Takeaway.com expanded its presence in the UK, becoming available on Order with Google.