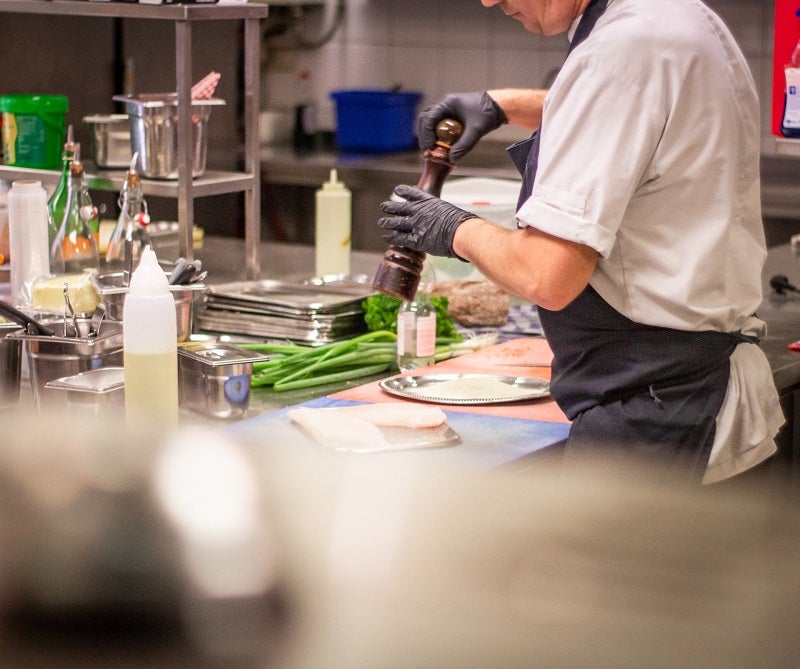 Ghost kitchen operator JustKitchen has reached an agreement with Virtual Dining Concepts (VDC) to licence the virtual branding rights to MrBeast Burger and other US delivery-only food brands in Asian markets.
According to the agreement, JustKitchen will offer MrBeast Burger and the other food brands in its home market of Taiwan, as well as in Hong Kong, Malaysia, the Philippines, Singapore and Thailand.
JustKitchen will have the licence to sell MrBeast Burger food items via online, mobile, e-commerce and/or other internet-based ordering and delivery platforms.
MrBeast Burger will also be offered via its walk-in outlets operated by JustKitchen.
In addition to the MrBeast Burger brand, the company will offer access to its other brands such as Mariah's Cookies, Guy Fieri's Flavortown Kitchen, Robert Irvine's American Heroes, Buddy V's Cake Slice, Steve Harvey's Family Food, Mario's Tortas Lopez and the Real HouseBowls.
JustKitchen co-founder and CEO Jason Chen said: "Providing the MrBeast Burger experience to even more consumers across Asia is exciting for JustKitchen. Great brands, tasty food, convenient service, affordable prices and strong partnerships are what our customers deserve.
"It is a privilege to work with VDC in order to offer all of that, and more, to them via this Agreement. We are happy to continue offering consumers in Taiwan and Hong Kong the MrBeast Burger brand, and later this year, we should be able to do the same for people in Thailand, the Philippines and Malaysia."
The company launched MrBeast Burger in December last year, through a separate arrangement superseded by the agreement.
MrBeast Burger brand continues to be available via JustKitchen in Taiwan and Hong Kong and will be launched in the Philippines, Malaysia, and Thailand later this year.