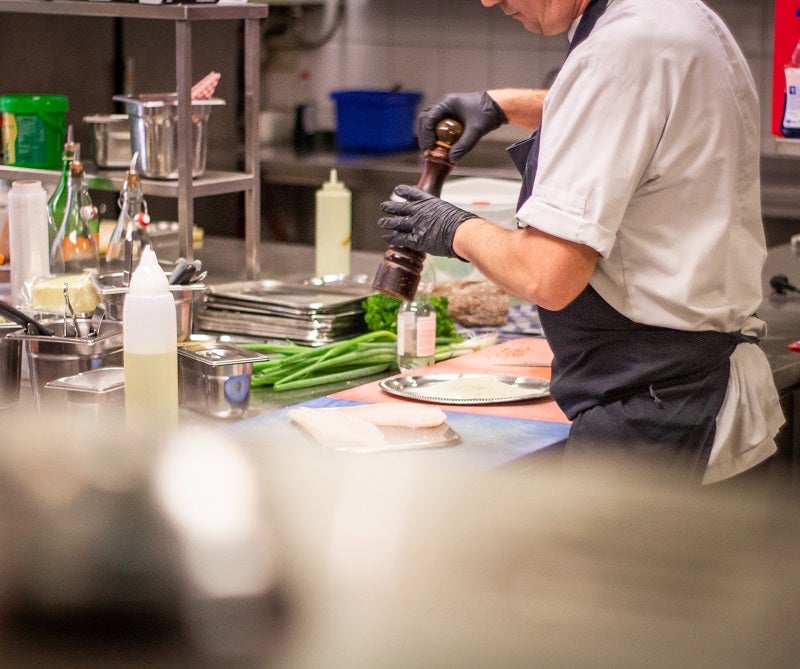 Canada-based ghost kitchens operator JustKitchen has unveiled its international expansion plans for the next two years.
Following the firm's recently announced growth to 15 locations in Taiwan and its foray into Hong Kong, the company now plans to enter new markets including the US, Singapore and the Philippines.
In 2022, JustKitchen is aiming to launch ghost kitchens in several Canadian locations and move into other Asia-Pacific regions, including Japan, Malaysia, South Korea and Vietnam.
In the US, JustKitchen is primarily focusing on key west coast cities.
JustKitchen co-founder and chief executive officer Jason Chen said: "JustKitchen's roadmap for global growth is tremendously exciting and it is fueled by the increasing viability of ghost kitchens coupled with the demand for our portfolio of food brands.
"Entering the US, Philippines and Singapore will be great achievements in the near term and we will be working hard, both this year and next, to prove that the expansion plan can add meaningful value to the company."
JustKitchen's expansion strategy involves deploying in-house as well as partner brands, along with its proprietary technology and operational expertise.
In the Philippines, JustKitchen intends to follow a strategy similar to the hub-and-spoke operating approach it took in Taiwan, given that the cost structure and population density of these countries are similar.
Its approach to the Singapore market will be similar to that of Hong Kong, again due to the similarities in cost structure and population density of the two markets.
JustKitchen anticipates that Japan and Vietnam will give it an opportunity to offer better in-house food brands and associated menus.
The company expects that given the Malaysian market has culinary ties to Singapore, its approach will be similar.
The firm anticipates the South Korean market to provide it with other strategic opportunities.
Chen further added: "As we rapidly approach the milestone of fulfilling 100,000 food orders per month, the JustKitchen management team is confident in the company's proven business model and is ready to execute on the next parts of the expansion plan."