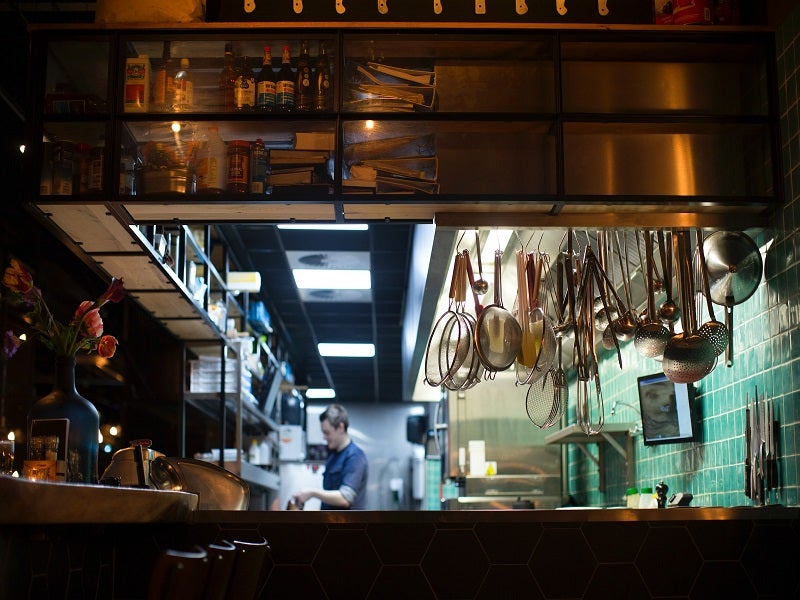 Ghost kitchen operator JustKitchen has reported a net loss of $17.5m in the 12-month period that ended on 30 September 2022, compared to $11.2m for the same period in the previous year.
It also reported a net loss of $3.9m in the three-month period ending 30 September 2022, as against $3.4m during the same period in 2021.
The company's total revenue and number of retail deliveries increased by 59% during fiscal 2022. This was offset by a rise of 51% in comprehensive loss during the same period.
However, the company's revenue during fiscal 2022 stood at $18.9m in comparison to $11.9m during the previous year.
Its revenue during the quarter that ended on 30 September 2022 was $4.5m, against $4.4m during the quarter that ended on 30 September 2021.
JustKitchen's sales volume increased to 1,159,020 retail customer food orders in the latest fiscal, from 730,665 in the prior year, representing an increase of 59%.
The company also witnessed an increase in its number of ghost kitchens, from 20 in 2021 to 29 in fiscal 2022.
JustKitchen co-founder and CEO Jason Chen said: "As another fiscal year has gone by, I would like to thank our employees, B2B and B2C customers, partners, directors, and advisors for helping JustKitchen reach new heights on several fronts. Our company exited the fiscal year with many reasons to feel proud, despite facing some new challenges as well.
"As we transitioned to the 2023 fiscal period, our team continued entering into new arrangements and bringing great new food brands to market for the benefit of our customers, while also making mature business decisions to position JustKitchen for the long term.
"Controlling costs, optimising operations, reducing waste and targeting opportunities with higher margins and positive returns on investment are our current priorities."