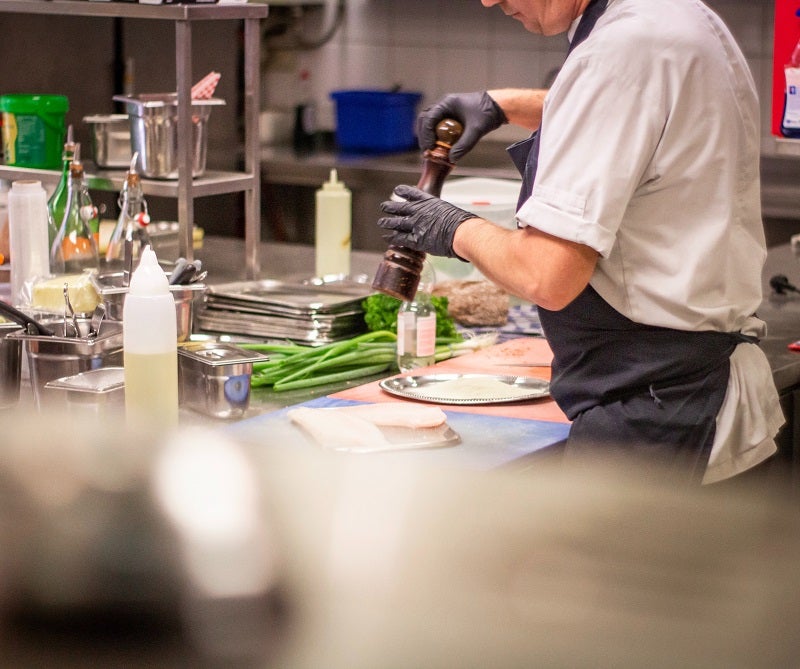 Canada-based JustKitchen has signed agreements with luxury and business hotels in Taipei to temporarily establish and operate three satellite ghost kitchen locations.
These kitchens, called 'Spokes', will be established and operated in the underutilised commercial kitchens of Marriott's Courtyard Taipei Downtown, the Madison Taipei hotels and the Trader's Society restaurant, located in the Shongshan District.
JustKitchen co-founder and CEO Jason Chen said: "Thinking creatively to identify these opportunities and enter into these low-risk yet mutually beneficial arrangements demonstrates how JustKitchen is agile and can work with established companies to maximize the use of their assets without compromising their core businesses.
"For establishments in the food and beverage industry that have been temporarily impacted by the Covid-19 pandemic, or simply have an ongoing excess of commercial kitchen capacity, we are ready to help them generate cash flow while offering our growing portfolio of proprietary and third-party food brands to new customers."
The move is expected to benefit JustKitchen, as there is no upfront capital investment and the scheme will deliver a new cash flow stream to each counterparty.
With this initiative, the company will be able to offer its selection of more than 20 delivery-only menus to customers in these previously unserved areas.
JustKitchen has agreed to pay each of the hotels and restaurant a fixed fee based on a percentage of net sales, which covers the rent and cost of using existing kitchen staff to prepare on-demand food orders.
Furthermore, the ghost kitchens operator said it has already started operations at these locations.
Going forward, it might explore similar agreements with various additional hotels, restaurants and other institutions.