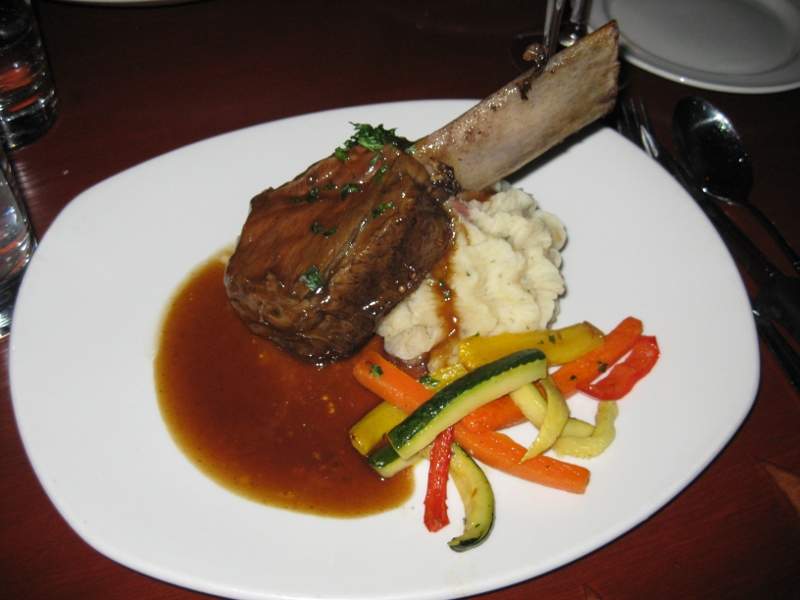 Kainos Capital has purchased US foodservice supplier Bonewerks Culinarte, which provides sauce products for centre-of-the-plate entrées.
Financial terms of the transaction remain undisclosed.
The deal is Kainos' second in the premium label sauces and prepared meals segment, and follows its acquisition of Kettle Cuisine.
According to Kainos, the acquisition would benefit Bonewerks as it provides an opportunity for the sauce maker to partner with Kainos portfolio companies and to make use of their customer networks to expand growth.
Kainos Capital managing partner Andrew Rosen said: "We are excited to partner with the Bonewerks team to capitalise on the sizable growth opportunity in the marketplace. The company has a powerful value proposition for foodservice operators, including consistent quality and the ability to achieve cost savings through reduced kitchen labour, time, real estate and waste in the preparation of essential centre-of-the-plate items.
"We look forward to working with Bonewerks to increase its product awareness, expand into new channels, and introduce new on-trend products, particularly by extending the company's sous-vide product line."
Based in Green Bay, Wisconsin, Bonewerks also supplies a range of premium glace and demi-glace, as well as fully prepared, oven-seared sous vide entrées.
The company's products are used by chefs to prepare dishes for large gatherings and in a variety of settings, including white tablecloth restaurants, catered events, sporting venues and hotels.
Bonewerks' offerings also include sous vide preparations that can be outsourced by chefs. This approach helps chefs to eliminate labour, reduce time-consuming food safety paperwork required to cook sous vide in-house.