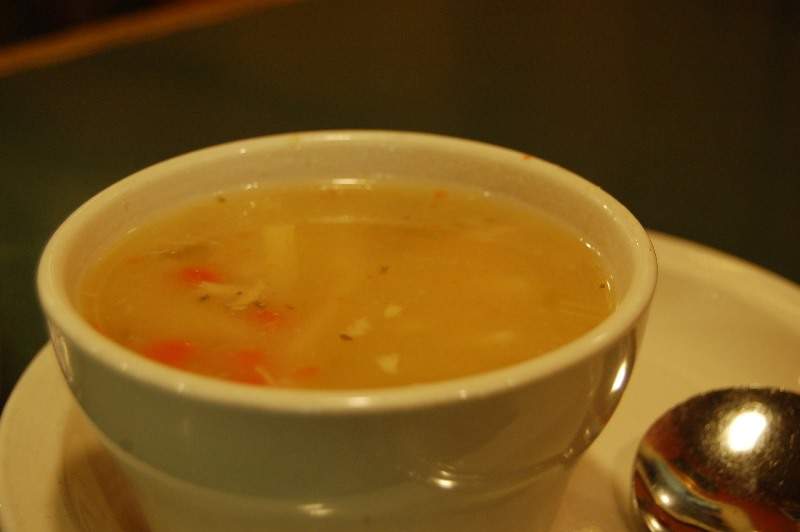 US-based private equity firm Kainos Capital has combined its three portfolio companies, Kettle Cuisine, Bonewerks Culinarte, and Savory Creations, into a single business entity.
The combined entity will operate under the Kettle Cuisine banner, which will maintain the Bonewerks, Savory Creations, and Soup Supreme brands in the marketplace.
Kainos Capital partner Daniel Hopkin said: "The newly expanded Kettle Cuisine platform is positioned to serve an exciting intersection of consumer preferences for convenient, fresh food.
"At the same time, the combined company will even better meet operator needs for a supplier partner that can provide collaborative, chef-driven product development, redundant scale manufacturing, and the commitment to food safety and culinary principles that are the foundation of our brands."
"We are proud to expand our product offering to include sous vide entrees, demi-glace, broths, and other specialty sauces."
Headquartered in Lynn, Massachusetts, Kettle Cuisine offers soups, sauces, and side dishes for the foodservice industry, including national restaurant chains and retail channels.
Based in Northern California, Savory Creations International provides a range of premium broth concentrates for foodservice, retail and industrial use.
Established in 1998, Bonewerks offers a range of sauces including Glace and DemiGlace to fine dining establishments, cruise lines and foodservice operations.
Kettle Cuisine has also acquired the frozen soup business, Soup Supreme, from Oregon-based farmer-owned cooperative NORPAC Foods.
Kettle Cuisine CEO Liam McClennon said: "The addition of Bonewerks and Savory Creations to the portfolio, as well as the NORPAC soup business, adds several outstanding brands that share these core principles.
"We are proud to expand our product offering to include sous vide entrees, demi-glace, broths, and other specialty sauces, enabling us to bring more comprehensive meal solutions to our customers."