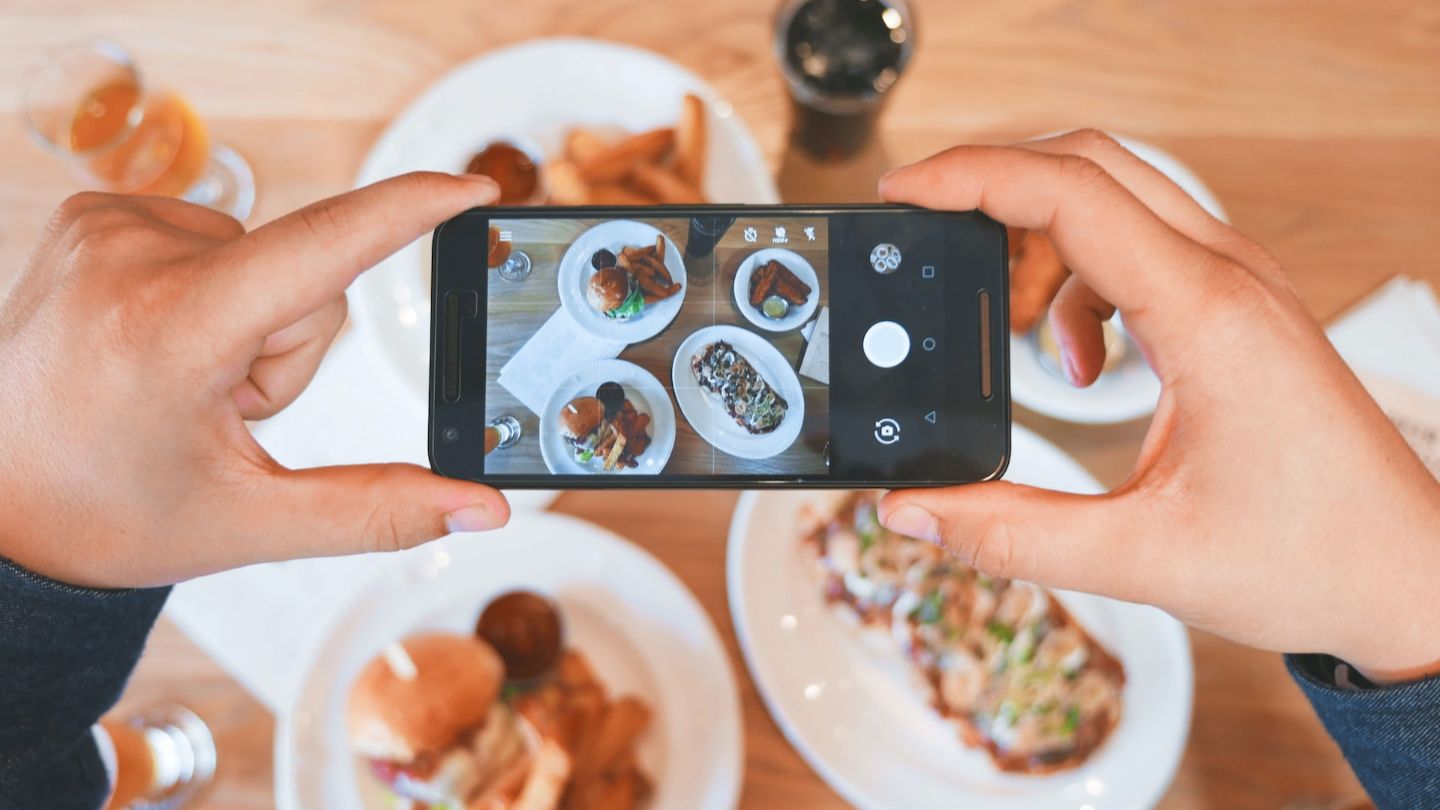 AI-driven restaurant operations services provider Kea has collaborated with the open SaaS-based platform developer for restaurants Olo to digitise phone channels in the hospitality industry.
The partnership will integrate kea with Olo's ecosystem for technology and service partners serving restaurants Olo Connect to digitise phone channel services and improve hospitality services in the process.
Olo streamlines several digital guest ordering and hand-off modes using online ordering through a website or an app, marketplace orders, on-premise ordering through kiosks or QR codes and orders placed through phones.
Earlier restaurants using Olo Connect could take most of the orders directly from the service.
Kea's integration will now allow restaurants to take phone orders that will be automatically sent to Olo's e-commerce platform inside the restaurant.
Kea uses AI and human operators to ensure every call is answered and turned into an order to be processed.
Olo partner ecosystem senior director Sean Marrero said: "Olo and kea both share the common goal of enabling hospitality and scale through digitisation. When restaurants have technology handle order transactions on all touch-points, they increase the accuracy of orders and encourage employees in the restaurant to focus on the guest experience.
"Plus, with kea, returning guests who call in will be recognised by kea's AI, addressed by their first name, and be offered to repeat their past order – that level of personalisation can make a guest feel appreciated as a repeat customer."
Olo Connect offers an easy means for developers to build on the platform and bring a comprehensive set of solutions for restaurants to leverage.
The ecosystem allows brands to adopt new and existing technology without the hassle of developing in-house or settling for siloed technology.
Other partners of Olo Connect include Bite, Bounteous, 5&5, FlyBuy and Thanx.