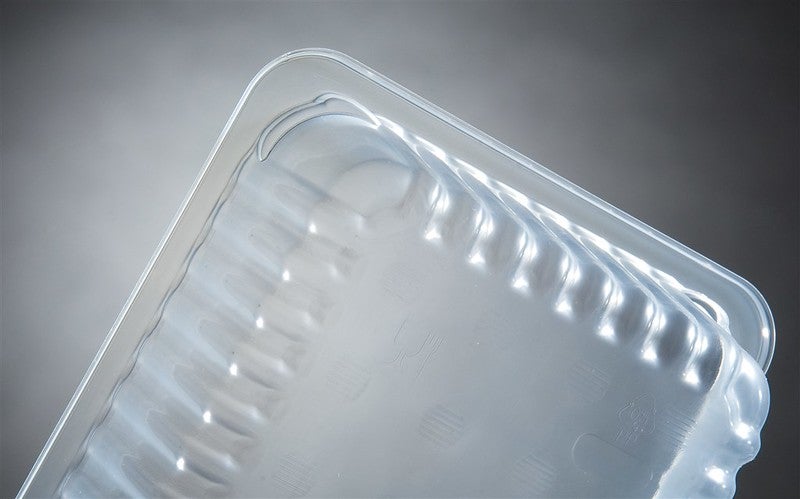 Private equity firm Kelso & Company (Kelso) has signed an agreement to purchase a majority stake in US foodservice disposables and janitorial products distributor Individual FoodService (IFS).
Kelso is acquiring the equity interest from private equity firm Sole Source Capital.
Headquartered in Bell, California, IFS customers are independent restaurants, quick-service restaurants, healthcare facilities, hospitality establishments, and foodservice management institutions.
It distributes a range of paper, plastic, packaging, food, janitorial, sanitation and smallware products.
IFS chief executive officer Jeremy Shapiro expects Kelso's expertise in distribution and growing platforms will support the company's 'core business strategy'.
The partnership with Kelso will also add new resources, and strengthen service offerings and help better serve IFS customers.
Kelso managing director Sandy Osborne said: "We are excited to partner with Jeremy and his team in the continued evolution of IFS. The company has built an impressive brand in the marketplace that is extremely well-positioned for the future.
"We look forward to partnering with management to accelerate their acquisition strategy and growth initiatives."
In addition, Kelso has named SouthernCarlson CEO Kenneth Sweder as the chairman of IFS' board.
Lincoln International and Holland & Knight advised Sole Source Capital and IFS, while Current Capital Partners and Debevoise & Plimpton advised Kelso on this transaction.
Sole Source Capital managing partner David Fredston said: "It has been a pleasure to partner with IFS, and we are incredibly proud of the company's success.
"Sole Source has made meaningful investments in technology and operations through implementation of The SSC Way and is excited to see Kelso lead IFS in its next chapter of growth."
In November last year, Sole Source acquired Individual FoodService with an aim to establish a partnership between IFS and its Trade Supplies brand.