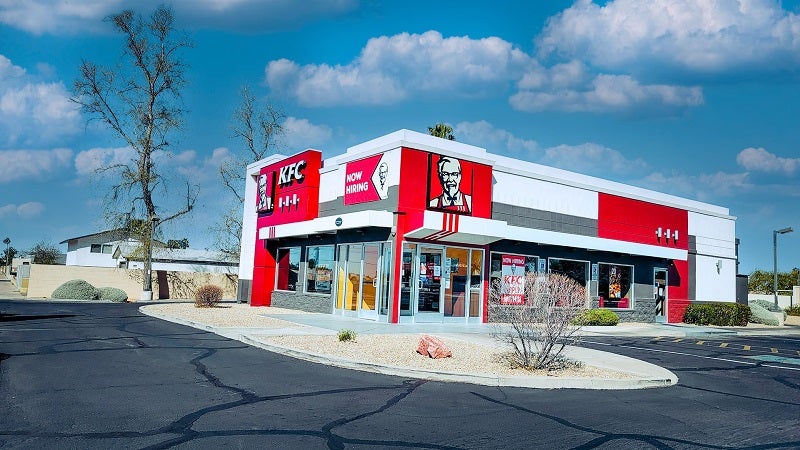 American fast food restaurant chain KFC is reportedly planning to pilot delivery-only kitchens in London, UK.
The restaurant company plans to open its delivery-only kitchens in the city after completing additional trials, which are phased across the year.
KFC's each delivery-only kitchen is expected to create 30 new employment opportunities in the region.
The location of the delivery kitchens is said to have been finalised based on the sales volumes via a range of channels and delivery platforms.
Once operational, KFC customers will be able to place their order via company's app or website or through other platforms such as Deliveroo, JustEat, and UberEats.
KFC UK & Ireland chief development officer James Whitehorn said: "We're excited by the potential of our delivery only kitchens; ensuring our fans get their fried chicken fix in good time whilst also creating more job and improving the experiences of KFC team members and delivery drivers.
"This launch presents an opportunity for us to reach more people than ever and let them enjoy KFC's delicious fried chicken in their own homes. We can't wait to see the results."
In February this year, KFC UK&I announced its plans to open 300 new restaurants in the region over the next five years.
The company noted that its expansion plan is backed by a major investment in its workforce, which currently stands at 27,000 in the UK&I.
It also announced the opening of its 1,000th restaurant in the UK&I.
KFC UK&I general manager Paula MacKenzie noted that reaching 1,000 restaurants is a testament to its growth.