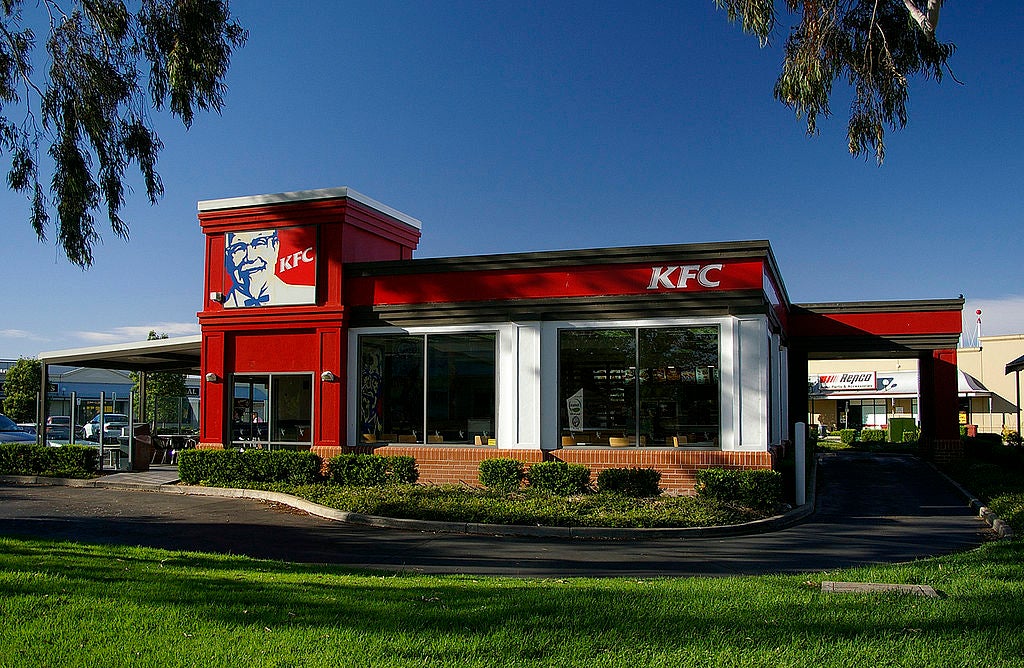 ---
Visit our Covid-19 microsite for the latest coronavirus news, analysis and updates
---
Follow the latest updates of the outbreak on our timeline.
A KFC employee in China has reportedly been diagnosed with coronavirus despite several measures by the company to contain the spread of the deadly disease.
According to a China News report, the infected employee worked at a KFC store in Xian, Shaanxi province. The worker was primarily involved in food preparation. However, he worked at the front desk last month, the report added.
The report comes at a time when KFC, along with several other fast-food chains, temporarily shut down restaurants to minimise fears about the transmission of the virus.
KFC also initiated a contactless delivery service in China. Under this process, the delivery driver drops the order at an agreed location standing at least a few feet away from the recipient and wait until the recipient picks up the order.
In China, the US fast-food restaurant chain has more than 6,500 outlets.
As of 9 February 2020, the death toll from the coronavirus epidemic is at 910.
Overall, the total number of confirmed cases stands at 40,547 globally.
Last week, Yum China, the licensee of KFC in China, reported that the coronavirus epidemic will significantly affect its first-quarter sales. The company has already temporarily closed around 30% of its restaurants in the country.
Similarly, Starbucks announced that the outbreak in China will impact its financial performance. The coffeehouse chain has already closed 2,000 stores in the country.