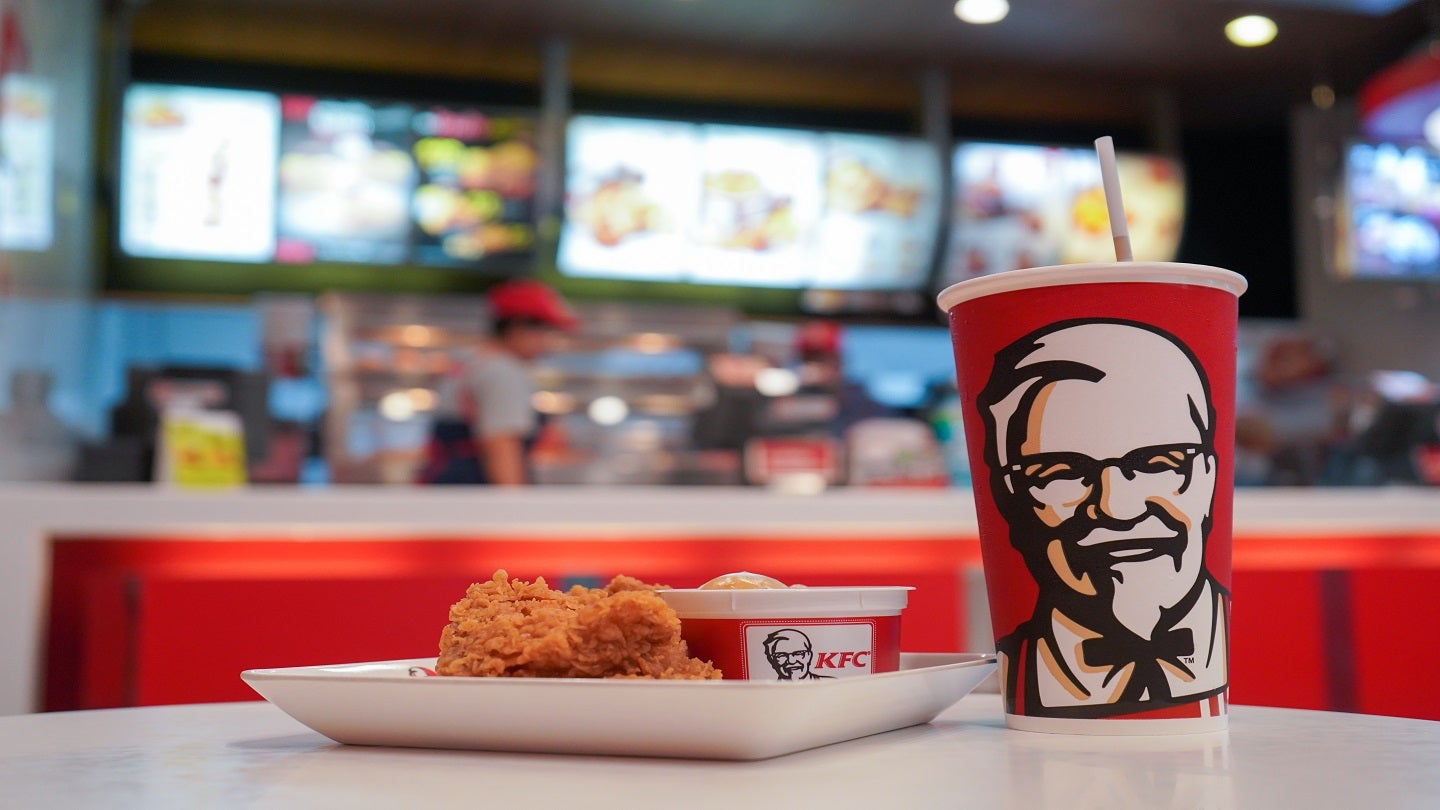 Fast food restaurant chain KFC is reintroducing the Original Mashies on its Australia menu for the first time since 2011.
According to news.com.au, the Original Mashies will be available in stores nationwide between 16 May and 12 June 2023.
The fan-favourite item was removed from the menu in 2011 and was reintroduced in restaurants in Tasmania last year for a limited time.
The latest move to relaunch the mashies was taken to address demand from fans to make the product available.
KFC Australia chief marketing officer Sally Spriggs said: "We're always looking to delight KFC fans by introducing tasty new feeds or bringing back fan favourites, which is why for the first time in 12 years, Original Mashies will be available on menus nationwide.
"After being reintroduced as a test last year to restaurants in Tasmania for a limited time, fans across the country have been vocal in calling for the Original Mashies' return, but get in quick as you never know when they'll be back again."
Original Mashies are bite-sized deep-fried balls of mashed potato covered in KFC's signature herbs and spices. They are served with the company's gravy dipping sauce.
The item will be available in two portion sizes, comprising six and 12 pieces, respectively, accompanied by a regular gravy.
The mashies will also be offered as part of the Original Mashies Box, which comprises an Original Fillet Burger, a piece of Original Recipe Chicken, four pieces of Original Mashies, chips, a drink and gravy.
In 2017, KFC introduced the new and improved Gravy Mashies in 600 stores nationwide. The Gravy Mashies come with a warm gravy filling in the centre.