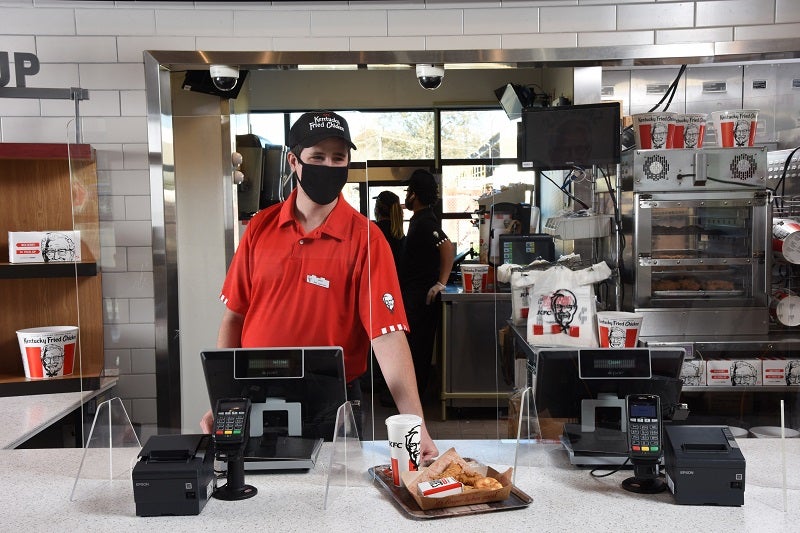 The restaurant chain is looking to fill cook, restaurant management, customer service, shift supervisor and assistant manager positions.
In its earnings announcement, KFC said it recorded 14% growth in Q1 and same-store sales growth of 11% on a two-year basis.
KFC US chief people officer John Kurnick said: "KFC has seen tremendous growth and sustained demand in the US over the last year. Our franchisees have a real need to fill a variety of positions on their teams.
"Many of our franchise owners and brand leaders started their careers working in our restaurants, and restaurant jobs have always presented unique opportunities for those looking to learn new skills, whether in management, in the kitchen, through customer service or beyond."
In another development, McDonald's owner-operators across Alabama plan to fill restaurant jobs in the Birmingham and surrounding area as part of preparations to welcome customers back safely for the summer season.
Owner-operators across the Birmingham area will start the process this month and plan to fill approximately 1,500 out of 3,000 job roles during a special, week-long hiring event from 10 May to 14 May.
Alabama Governor Kay Ellen Ivey said: "With job training, benefits, access to scholarships and more, McDonald's offers key support to individuals entering the workforce while being a proven partner to Alabama's economy.
"As we continue to bounce back from COVID-19, I'm committed to helping every Alabamian who wants a job get a job, and I look forward to seeing the more than 3,000 open positions in our state filled."