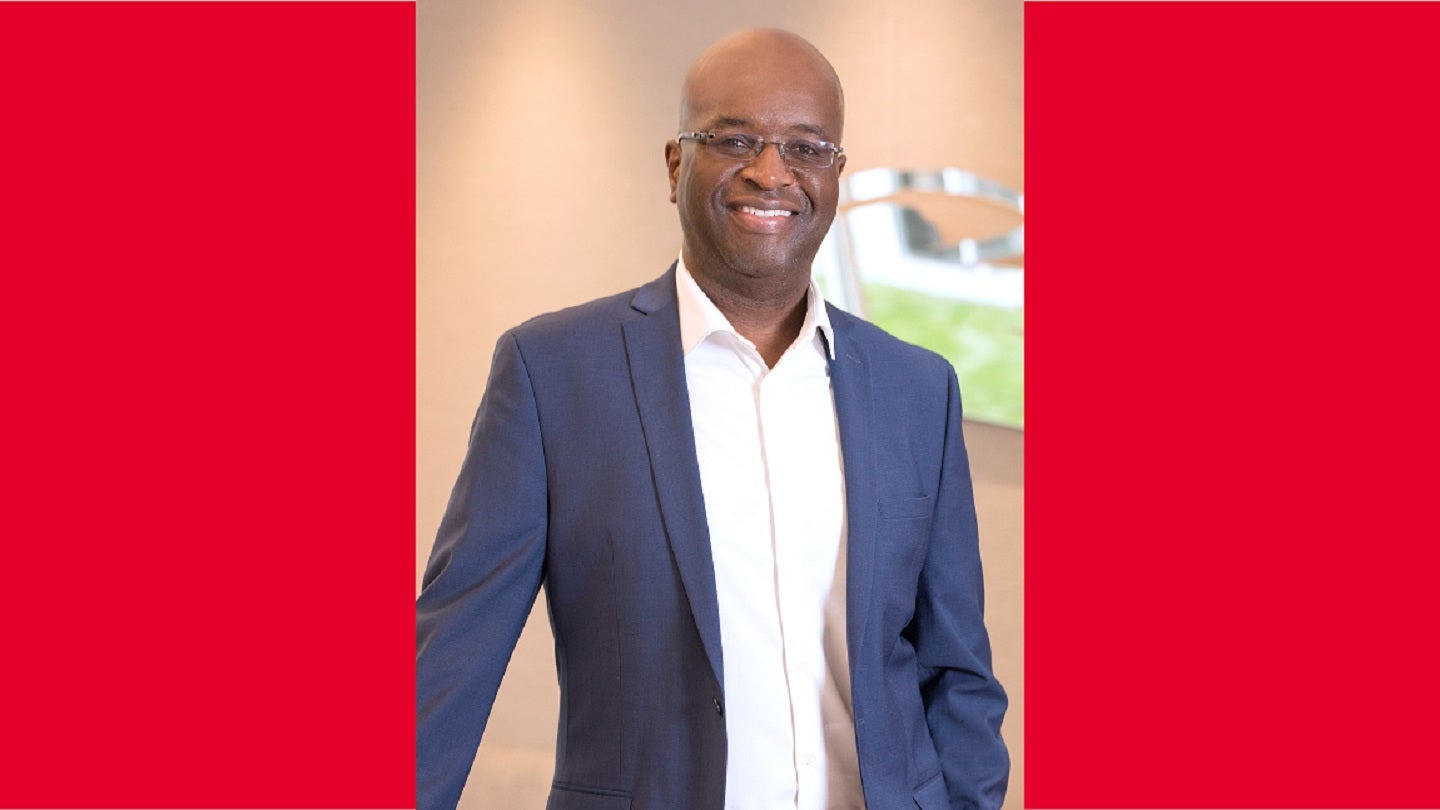 US-based restaurant brand Kentucky Fried Chicken (KFC) has appointed Jonathan Ojany as its new chief financial officer (CFO) in the US.
Ojany's appointment comes into effect on 1 May 2023 and he will be reporting to KFC US president Tarun Lal.
As CFO, Jonathan will be responsible for finance activities and plans designed to achieve growth, revenue, and profit targets.
He will also focus on building and executing a winning strategy for the KFC US business.
Ojany had previously been associated with The Coca-Cola Company (TCCC), where he spent eight years in regional and global strategy and operational leadership roles in Africa and the US.
He also held roles as the chief of staff to TCCC's global president and was COO and head of strategy for TCCC Africa Strategy, Planning, Insights and Analytics.
Prior to this, Ojany worked with Intercontinental Hotels Group (IHG) as the company's Global Strategy and Planning director.
Ojany also worked for five years with McKinsey and Company, where he led teams that advised clients on key strategic, operational, and transformational initiatives.
Lal said: "With his extensive strategic and financial acumen and proven reputation for building and inspiring teams, I am confident Jonathan is the right leader for our finance function and to help achieve our bold vision for the KFC brand in the US."