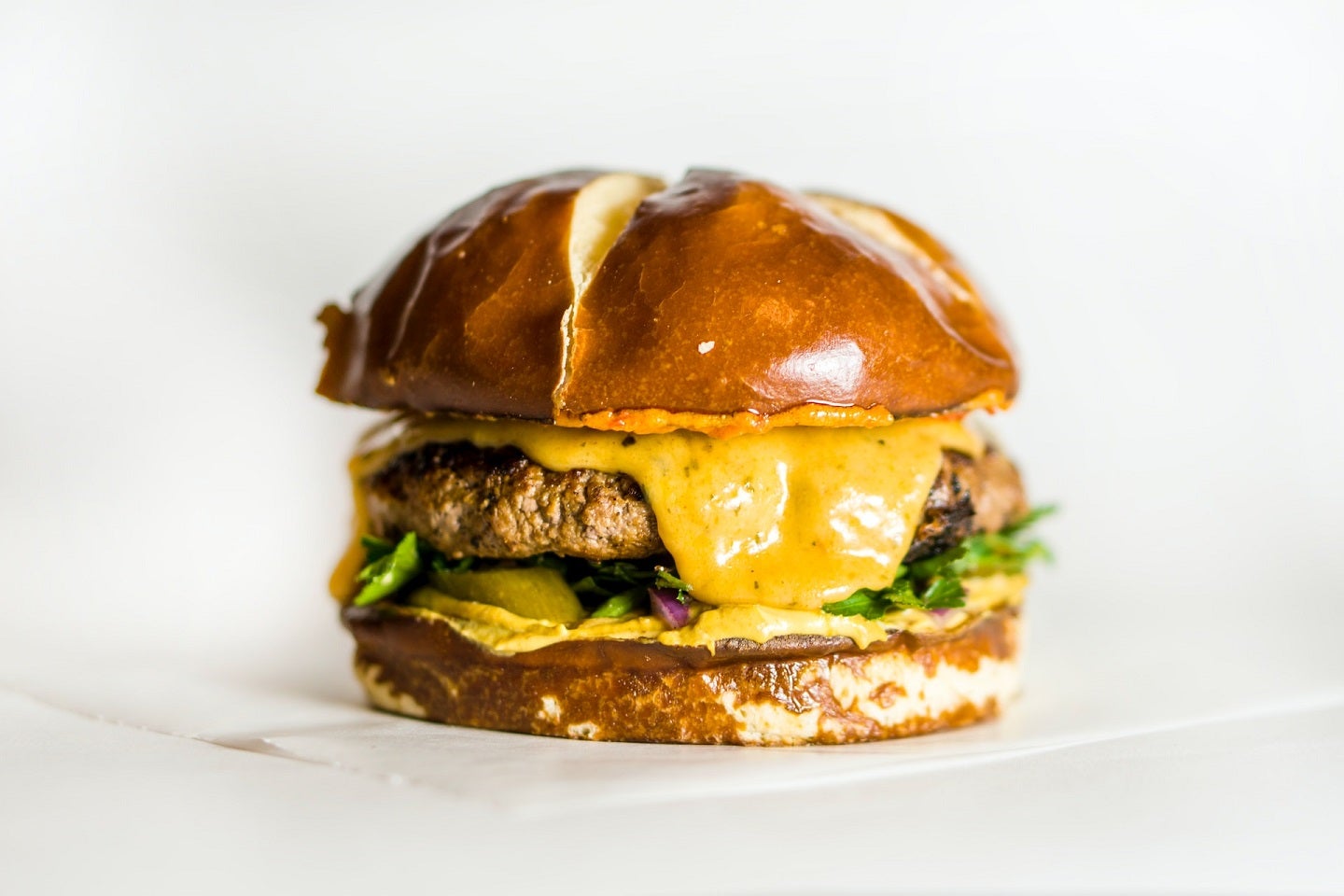 Fast-food restaurant chain Killer Burger has introduced its first loyalty programme, 'Killer Rewards', to offer various exclusive perks to customers.
Customers can access the loyalty programme through Killer Burger's app or in stores.
Once enrolled, they can benefit from perks such as product rewards, experiential giveaways and member-only promotions.
Killer Rewards can be used at all Killer Burger outlets, with no fee required for the programme's membership.
The restaurant chain also announced the appointment of Nick Scarpino to its board of directors.
Scarpino was most recently Portillo's Hot Dogs' senior vice-president of marketing and off-premise dining.
He joined the company in 2015 and led its marketing team.
He was instrumental in the launch of its online ordering platform and the nationwide launch of its delivery strategy.
Killer Burger CEO John Dikos said: "After months of strategic development and testing, we could not be more excited to finally unveil our Killer Rewards loyalty programme, which has been created with the customer at heart.
"We are also grateful to be welcoming Nick to the Killer Burger Board of Directors, where his in-depth understanding of restaurant marketing and digital functions, paired with his success fuelling business growth and leading teams across industries will be extremely valuable as we continue to grow and enhance the Killer Burger brand."
The restaurant group had recently announced plans to open three more restaurants this year at Medford, West Linn and Salem in Oregon.
The Medford location will be company-owned while the West Linn and Salem outlets will be franchised locations.